The Apathy Inherent in the System
My latest for The Atlantic, "Why Should Congress and the Courts Care About Snooping If Citizens Don't?" has posted.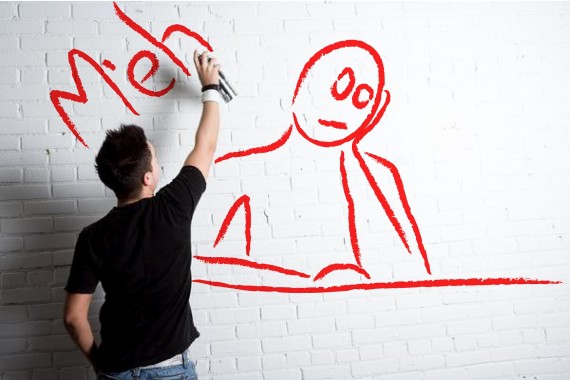 My latest for The Atlantic, "Why Should Congress and the Courts Care About Snooping If Citizens Don't?" has posted. The gist is this:
While it's true that "the United States has the most expensive, elaborate, and multi-tiered intelligence oversight apparatus of any nation on Earth," there is serious reason to doubt the vigor with which these institutions are doing their job. There's very little resistance to intrusive programs if they're done in the name of public safety or fighting terrorists.

[…]

Then again, it's not at all clear that an informed Congress — or even informed intelligence committees — would matter. We've seen time and again in the almost dozen years since the 9/11 attacks an almost bipartisan deference to the executive. Wyden is in a tiny minority; most at least publicly side with McCain, Feinstein and others who see these programs as critical to protecting the Republic.

And, certainly, the American people themselves seem predisposed to trade privacy and liberty for even the illusion of safety, as evidenced by what we'll put up with at airports and virtually every opinion poll on the subject. A solid majority (56 percent) in a Washington Post-Pew survey taken after the NSA story broke support the program and a whopping 62 percent "think [it] is more important right now for the federal government to investigate possible terrorist threats, even if that intrudes on personal privacy."

[…]

[W]hether in matters of national security or even ordinary law enforcement, the courts have in recent decades bent over backwards to side with the executive branch's interests in protecting the public and its officers, interpreting the protections of the Fourth and Fifth Amendments and the right to privacy quite narrowly. On balance, the American public and its elected representatives approve.

Americans' civil liberties are almost certainly threatened more by plainly transparent actions of police officers and other government agents carrying out the War on Terror and the War on Drugs than from NSA computers scanning our phone logs. Until we start caring about these things, however, it's highly unlikely that our elected representatives will.
The argument is complex, over 1300 words down from a 1600 word draft and I hope you read the whole thing.