The Basics of Federal Land Ownership in Two Maps
How did the west become part of the US?
\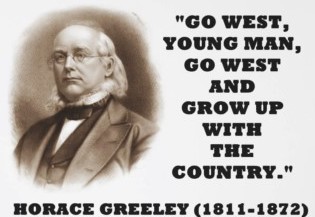 Understanding, at least in part, why so much of the American west is owned by the government, as illustrated by this map (full version here):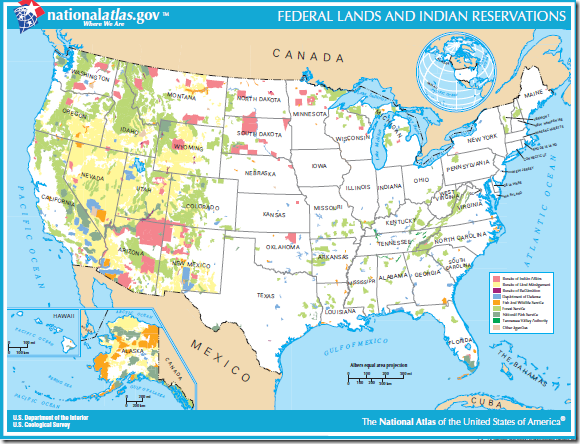 Can be explained by this map: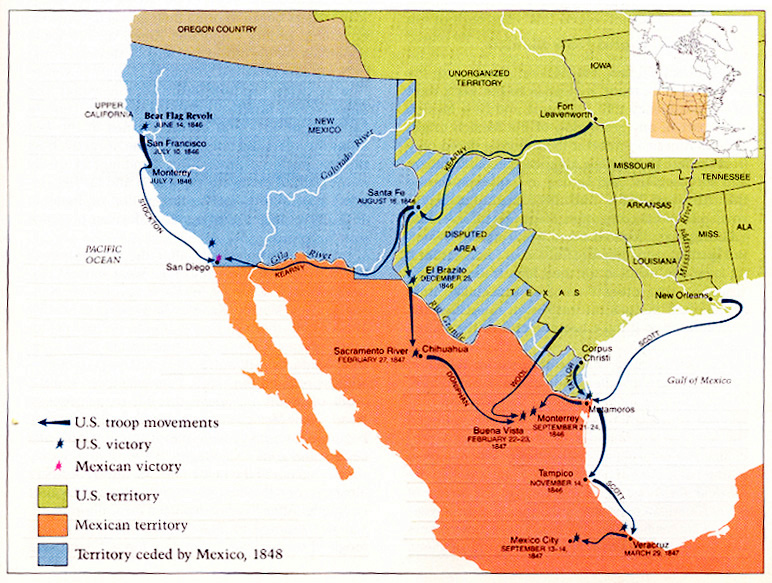 Most of the western US (indeed, south-central as well, i.e., from the current border of Louisiana westward across Texas) used to be part of Mexico.  East Texas became independent after the Texas Revolution of 1836 (as did, theoretically, the disputed area on the map above).  After the Mexican-American War of 1848, eastern Texas, the disputed area and the rest of the blue territory became part of the US.  (The remainder of Arizona was later purchased by, you guessed it, the federal government of the US from Mexico).
Now, one can argue that the US government should have sold off the land in question over the last century and a half, but there is no disputing the fact that the only reason that the territory in question is part of the United States (including the land upon which Cliven Bundy lives and where he has been grazing his cattle with out paying for the privilege) is because of the actions of the federal government of the United States.  Further, the creation of states out of that territory required acts of Congress, under the authority of the federal constitution.
Our national mythos is so wrapped up in the notion that westward expansion was the product of rugged individuals moving into virgin lands that we forget the actually history (if we ever really knew it in the first place).