The BBC-Bashir-Diana Scandal
¯\_(ツ)_/¯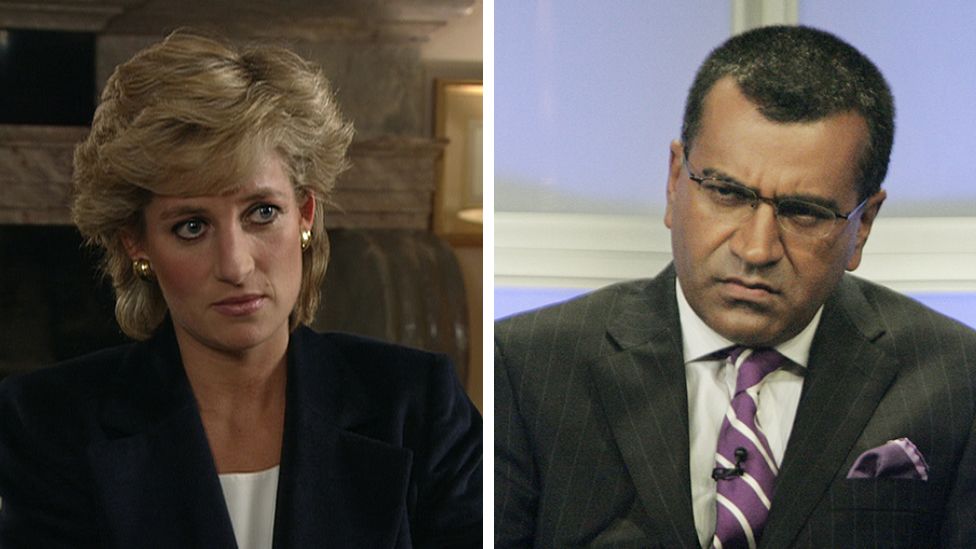 Martin Bashir took some extraordinary, even fraudulent, steps to get the celebrity interview that catapulted him to fame back in 1995. Because said celebrity was at the time the estranged wife of the heir to the British pseudo-monarchy, an extremely high-level review was just conducted, concluding Bashir and BBC acted suboptimally.
My question is whether we should care and why.
The soap opera that is the British royal family can be entertaining, which seems to be its sole remaining purpose. Diana got to embarrass said family on the airwaves it ostensibly owns, so certainly didn't seem to suffer any harm.
Bashir has long since disgraced himself repeatedly.
The BBC is an esteemed institution but I don't see how this incident substantially tarnishes its esteem. Celebrity gossip is a different thing than straight news reporting.