"The current institutional equilibrium has led to a perverse place"
Will Congress now take some responsibilty?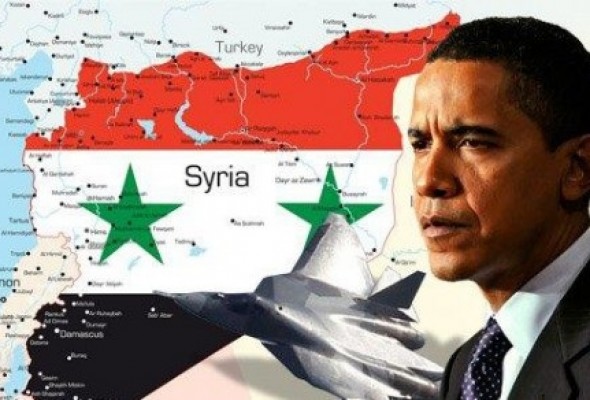 Along the lines of one of the themes of my post from the other day, I give you Scott Lemieux:
Whatever one thinks of the constitutional issues, Congress's abdication of responsibility is a bad thing. The current institutional equilibrium has led to a perverse place where it's enormously difficult for the president to appoint people to fill minor executive branch positions but he can bomb anything he likes with almost no prospect of congressional pushback. This is the wrong way around. Even if Congress thinks it's washed its hands of responsibility through inaction, the legislative body shares the blame if there's an attack on Syria that goes badly.
Indeed.
The whole piece is worth reading, as it deals with the slow abdication of war powers by Congress and also discusses the War Powers Resolution.
I would only add, as per the post linked above, that the constitutional order on this topic is so thoroughly grounded in an 18th century view of warfare that such abdication is practically baked into the institutional relationship between the two branches.
Consider the War Powers Resolution itself, which is the most dramatic attempt by the legislative branch to assert control over the executive in this realm.  First note that it was only able to be created in the context of some pretty serious crisis (the clear failure of the Viet Nam policy and in the context of a scandal-plagued White House).  Second, note how there has been roughly four decades of rhetorical battles over the legislation but with Congress unwilling to demonstrate that the legislation has any teeth.
As noted earlier, Congress now has a chance to demonstrate some responsibility on the Syria question.  How will they respond?  History (from the Gulf of Tonkin Resolution to the AUMF) does not suggest that they will assert themselves in a responsible fashion.  And note:  I do not define "responsible" in terms of rejecting Obama's proposal (although I do think that that is the correct decisions).  I mean "responsible" in terms of actually giving the proposal a serious and mature examination rather than what is likely to happen:  some fulmination on the floor followed by more abdication of responsibility.