The Ethics of International Vaccine Distribution
At least 50 million doses of the AstraZeneca are sitting in American facilities unused.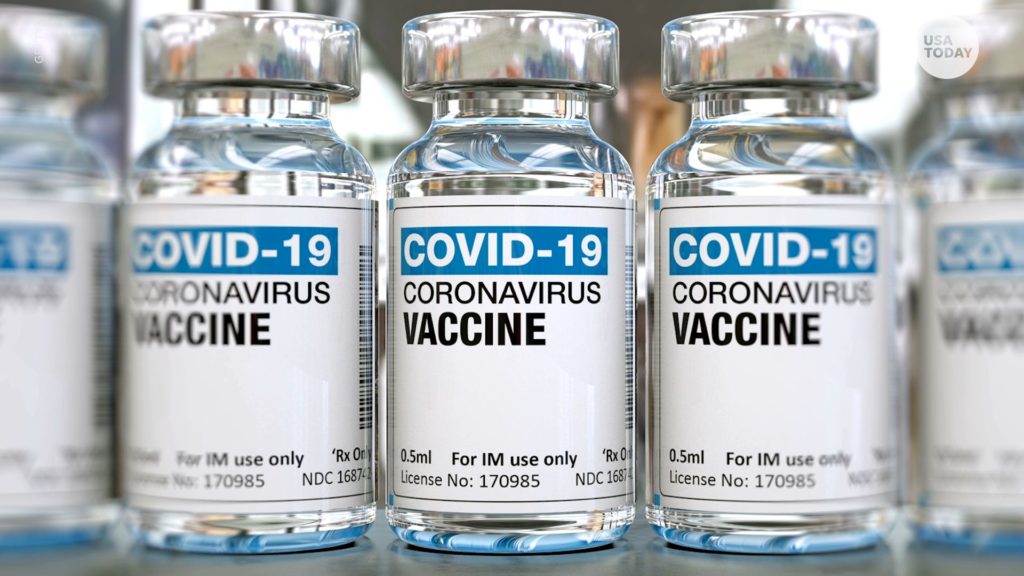 There have been a plethora of articles in recent weeks and months lamenting the inequity and short-sightedness of the wealthy countries being first in line for COVID vaccines, leaving the developing world unprotected possibly for years to come. From a public policy standpoint, I'm sympathetic to those arguments but the political reality is that the citizens of the countries that paid to develop and distribute the vaccines would revolt if their health and economic recovery weren't prioritized.
Thus, I initially rolled my eyes at the NYT headline "The U.S. Is Sitting on Tens of Millions of Vaccine Doses the World Needs." But it actually points to a much more complicated moral dilemma:
Tens of millions of doses of the coronavirus vaccine made by the British-Swedish company AstraZeneca are sitting idly in American manufacturing facilities, awaiting results from its U.S. clinical trial while countries that have authorized its use beg for access.

The fate of those doses of AstraZeneca's vaccine is the subject of an intense debate among White House and federal health officials, with some arguing the administration should let them go abroad where they are desperately needed while others are not ready to relinquish them, according to senior administration officials.

AstraZeneca is involved in those conversations.

"We understand other governments may have reached out to the U.S. government about donation of AstraZeneca doses, and we've asked the U.S. government to give thoughtful consideration to these requests," said Gonzalo Viña, a spokesman for AstraZeneca.

About 30 million doses are currently bottled at AstraZeneca's facility in West Chester, Ohio, which handles "fill-finish," the final phase of the manufacturing process during which the vaccine is placed in vials, one official with knowledge of the stockpile said.

Emergent BioSolutions, a company in Maryland that AstraZeneca has contracted to manufacture its vaccine in the United States, has also produced enough vaccine in Baltimore for tens of millions more doses once it is filled into vials and packaged, the official said.

But although AstraZeneca's vaccine is already authorized in more than 70 countries, according to a company spokesman, its U.S. clinical trial has not yet reported results, and the company has not applied to the Food and Drug Administration for emergency use authorization. AstraZeneca has asked the Biden administration to let it loan American doses to the European Union, where it has fallen short of its original supply commitments and where the vaccination campaign has stumbled badly.

The administration, for now, has denied the request, one official said.

Some federal officials have pushed the White House to make a decision in the next few weeks. Officials have discussed sending doses to Brazil, which has been hard hit by a worsening coronavirus crisis, or the European Union or Britain.
This is much more challenging. The politics are roughly the same: the vaccine will almost certainly be approved and Biden has every incentive in the world to reserve tens of millions of doses for his own citizens. Here, though, they could almost immediately go into the arms of people elsewhere while it could potentially take months for the vaccine to be approved for American use.
Of course, this dilemma would be avoided altogether if we had more sane drug approval policies. At a minimum, reciprocity with the EU and the UK would seem a no-brainer—especially in the midst of a public health crisis of this magnitude.
Given the reality that there's no immediate prospect of releasing those doses to American citizens, though, I'm strongly inclined to release these doses to Brazil, Mexico, and others and count on ramped-up production to backfill the shortage by the time this vaccine is approved here.