The Grim Reality
This isn't likely to end any time soon.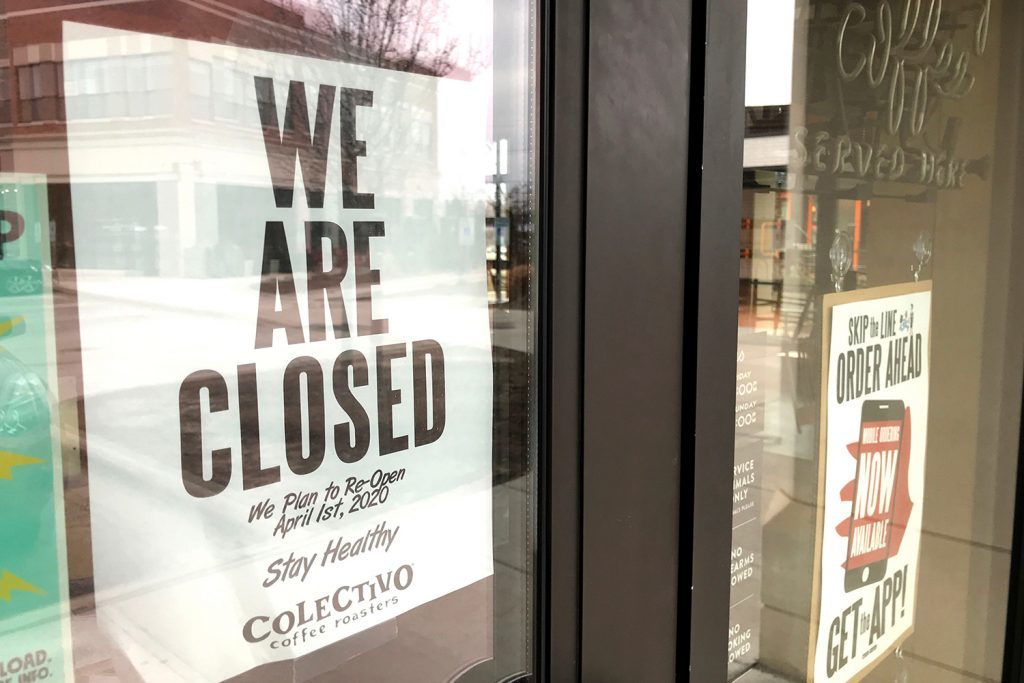 As I write, we're nearing three million known and reported cases of COVID-19 infection and 200,000 dead globally. The United States alone accounts for nearly a million cases and over 52,000 dead. Most of us are still sheltering-in-place to some degree with plenty of respectable commenters and politicians alike wondering how long we can go on.
Tyler Cowen summarizes the dilemma nicely:
If we keep the economy closed at current levels, it will continue to decay, and at some point turn into irreversible, non-linear damage. No one knows when, or how to model the course of that process. That decay also will eat into our future public health capacities, and perhaps boost hunger and poverty around the world.

If we keep people locked up at current levels, fewer of them will be exposed to the virus, and in the meantime we can develop better treatments, and also improve test and trace capabilities. No one knows how quickly those improvements will come, or how to model the course of that process, or how much net good they will do.

The relative pace of those two processes should determine our best course of action. No one knows the relative pace of either of those two processes. Yet commentators pretend to be increasingly knowledgeable, moralizing based on the pretense of knowledge they do not have.
No. One. Knows.
We've long since closed our county schools for the year and moved our college to teaching remotely. At work, we're planning for a delayed start around Labor Day.
The NFL kicked off its three-day draft Thursday night, with some touching tributes to healthcare workers and others risking their lives to keep the country moving during the crisis and owners and coaches making picks from their living rooms or quarter-billion-dollar yachts. The first night drew not only the highest ratings ever for the draft but more viewers than the most recent NBA Finals.
Yet there's no guarantee at all that we'll be ready to begin playing football in the fall. Indeed, while I paid attention to the draft and am happy thus far with the Dallas Cowboys' additions, I'd be rather surprised if we are.
About the only thing I'm certain about right now is: don't drink bleach.