The (Lack of) Preparation for the North Korea Summit
"Winging it" isn't how foreign policy should be made.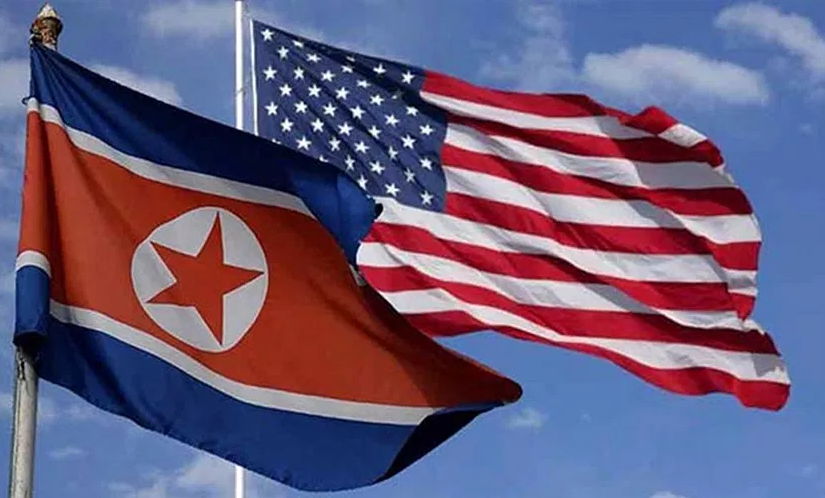 Via Politico: Trump and Bolton spurn top-level North Korea planning 
National Security Adviser John Bolton has yet to convene a Cabinet-level meeting to discuss President Donald Trump's upcoming summit with North Korea next week, a striking break from past practice that suggests the Trump White House is largely improvising its approach to the unprecedented nuclear talks.

For decades, top presidential advisers have used a methodical process to hash out national security issues before offering the president a menu of options for key decisions. On an issue like North Korea, that would mean White House Situation Room gatherings of the secretaries of state and defense along with top intelligence officials, the United Nations ambassador, and even the treasury secretary, who oversees economic sanctions.

But since Trump agreed on a whim to meet with North Korean dictator Kim Jong-un on March 8, the White House's summit planning has been unstructured, according to a half-dozen administration officials. Trump himself has driven the preparation almost exclusively on his own, consulting little with his national security team outside of Secretary of State Mike Pompeo.

[…]

[O]fficials say that the policymaking process across the White House, never a tightly organized affair, has recently grown less disciplined. They point to John Kelly's loosening grip on the West Wing, which Trump has always chafed at, and with it, the dissolution of many of the processes he tried to institute when he arrived a year ago. This has affected not just North Korea but the president's recent imposition of tariffs on American allies. Many also cite Trump's frustration with Bolton, who has irritated the president after just two months on the job.

Without that coordinated process, the president "cannot understand the equities that different elements of the government have in this," said a former senior Bush administration official who served both in the White House and at the State Department. The White House declined to comment for this article.
If one's favorite sports team were given over to the control of some celebrity with limited knowledge of the sport in question (apart, of course, from watching "the shows") and started to run that team in a manner like that described above, we would all understand what a disaster that would be. And yet, a lot of Americans seem to support the approach in an arena with far higher stakes.  This is not how one should make basic policy decisions, let alone how one should address complex foreign policy issues such as we face with North Korea.
Many Asia experts worry that Trump is, as one former Bush official who worked on Asia policy recently put it to POLITICO, "is going to wing this summit." The concern is shared by Japanese government officials who consider North Korea a threat to their security and worry Trump might cut a superficial deal that does too little to disarm Kim.
Well, that's comforting. (And yes, if there is a deal, it will be superficial at best).