The Least Surprising Headline of the Day
Can you guess?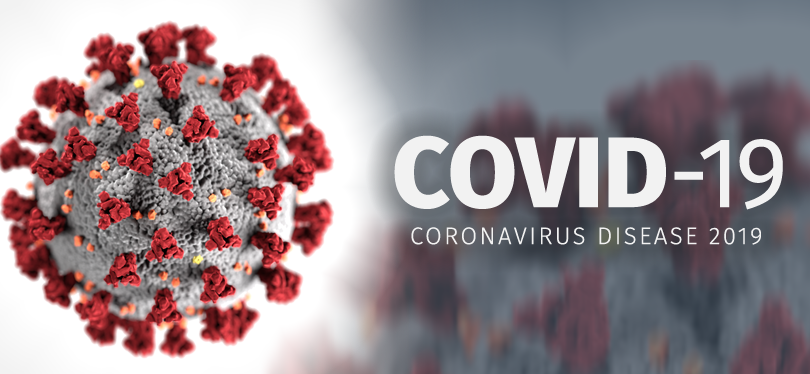 (Well, actually, it is from yesterday).
Via NPR: Where Are The Newest COVID Hot Spots? Mostly Places With Low Vaccination Rates.
New, localized hot spots are emerging, especially in stretches of the South, the Midwest and the West. And, according to an analysis NPR conducted with Johns Hopkins University, those surges are likely driven by pockets of dangerously low vaccination rates.

"I think we should brace ourselves to see case increases, particularly in unvaccinated populations," says Jennifer Nuzzo, a senior scholar at the Johns Hopkins Center for Health Security.
Maps and details at the link.