The New York Times Wants You To Know About Marco Rubio's Traffic Tickets For Some Reason
The New York Times is on top of the breaking news about Marco Rubio's driving record for some reason.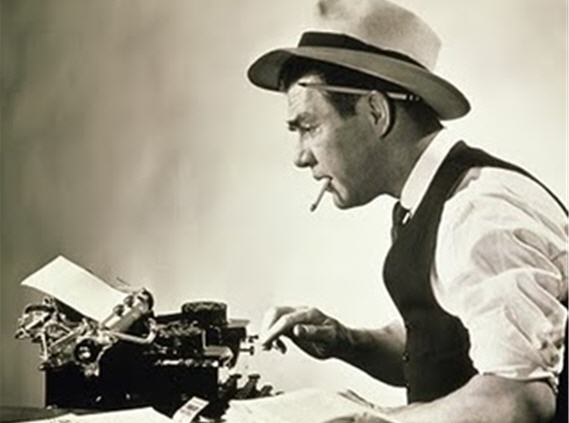 The most prominent newspaper in the United States of America apparently considered it a wise use of resources to assign reporters to research Marco Rubio's driving record:
Senator Marco Rubio has been in a hurry to get to the top, rising from state legislator to United States senator in the span of a decade and now running for president at age 44.

But politics is not the only area where Mr. Rubio, a Republican from Florida, has an affinity for the fast track. He and his wife, Jeanette, have also shown a tendency to be in a rush on the road.

According to a search of the Miami-Dade and Duval County court dockets, the Rubios have been cited for numerous infractions over the years for incidents that included speeding, driving through red lights and careless driving. A review of records dating back to 1997 shows that the couple had a combined 17 citations: Mr. Rubio with four and his wife with 13. On four separate occasions they agreed to attend remedial driving school after a violation.

Mr. Rubio's troubles behind the wheel predate his days in politics. In 1997, when he was cited for careless driving by a Florida Highway Patrol officer, he was fined and took voluntary driving classes. A dozen years later, in 2009, he was ticketed for speeding on a highway in Duval County and found himself back in driver improvement school.

Things got more complicated in 2011 when Mr. Rubio was alerted to the fact that his license was facing suspension after a traffic camera caught him failing to stop at a red light in his beige Buick. His lawyer, Alex Hanna, paid a $16 fee to delay the suspension and eventually it was dismissed.

"Senator Rubio's license has always been in good standing," Mr. Hanna said in a statement provided by Mr. Rubio's campaign. "This matter was resolved by the court system and at no point was the license suspended by the D.M.V."

That was not the last time Mr. Rubio was ticketed. In 2012 he was caught failing to obey a stop sign, but the infraction was dismissed.
But these intrepid journalistic pioneers didn't stop there, they also looked up the driving record of Senator Rubio's wife:
According to the records, her driver's license faced suspension on three occasions, including after a 2009 episode where she was driving a white Cadillac at 58 miles per hour on a road in West Miami with a speed limit of 35 m.p.h. She paid a $302 fine and agreed to attend a four-hour course at a local traffic school.

However, Ms. Rubio, who also took a four-hour basic driver improvement course after a careless driving incident in 2000, failed to complete the class and had to pay another $34 penalty.

The lessons apparently did not stick. A year later, in 2010, she was stopped for driving 23 m.p.h. in a school zone where the speed limit was 15 m.p.h. She was fined $185.

It is not clear how the numerous infractions have affected the Rubios' car insurance policy or premiums. On at least one occasion, Ms. Rubio was cited for lacking documentation that her car was insured.
I wish I could have been present for the editorial meeting where it was decided that this investigation was something worth pursuing for the Old Grey Lady. Who exactly was it who decided that looking up traffic records was a worthwhile use of time for reporters who, obviously, could be covering things far more important in the context of the 2016 election?  Yes, if a candidate for high office had a criminal record of some kind that would most certainly be relevant news, especially if it occurred in the recent past. If they'd been sued in the past for something related to their business dealings, that would arguably be relevant too. For the life of me, however, I cannot figure out how traffic tickets are relevant to a campaign for President of the United States, and I'm at even more of a loss in trying to understand how the driving record of a candidate's spouse is even the least bit relevant. Does the Times believe that Marco Rubio is going to be behind the wheel of the campaign bus speeding dangerously on the highways of America? Is his wife going to be driving on the wrong side of the road while taking little old ladies to the polls on Election Day? Are they afraid that if Rubio is elected he'll take over the driving duties on the Presidential limousene and put tourists visiting Washington, D.C. in danger? Or, is it just that there were two very bored Times reporters who wanted to make sure that their boss didn't think they were just watching YouTube videos all day?
Is this what our news media has been reduced to? If so, then we are in far worse shape than I had thought.