The Next World Crisis: Peak Coffee?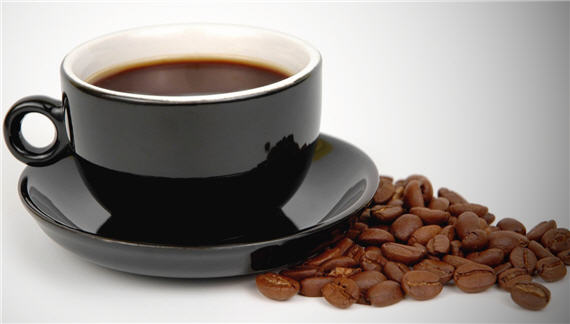 Andrew Sullivan passes on a link that notes the possibility of another commodity shortage that may soon hit the world:
At the exact moment that rare beans are becoming all the rage, all beans are becoming rarer. The price of a cup of coffee—whether it be a $6 pour-over, a $2.50 dark roast at Starbucks, or a $1.50 mug of diner swill—is being driven up by a complex combination of weather events, pest and fungus outbreaks, speculation on commodities exchanges, an unstable labor market in the developing world, and an unprecedented thirst for good coffee among a growing global middle class. The problem, in simple economic terms, is that supply has gone down and demand has gone up.

(…)

Between 2006 and 2009, the Colombian yield shrank by a quarter—from 12 million bags to 7.8 million, the lowest yield in 33 years. The forecast doesn't look good for the rest of the coffee-growing world, either: more pests in East Africa, more hurricanes in Central America, more droughts in Indonesia. Global coffee stockpiles are close to record lows. "There is simply not enough coffee in the world," Jose Sette, now the former executive director of the International Coffee Organization, told Bloomberg in February. Combine this with other economic realities—the rising cost of fertilizer and the fact that young people, bound for the cities, aren't following in their parents' coffee-growing footsteps—and you can understand the term that Peter Baker has coined as a warning: "peak coffee." Just like with oil, the world is maxing out the volume of coffee it can sustain.
I think I speak for morning people everywhere when I say that this is now the most important story in the world.