The Prevailing Myth of American Politics
A bit of a rant, I expect.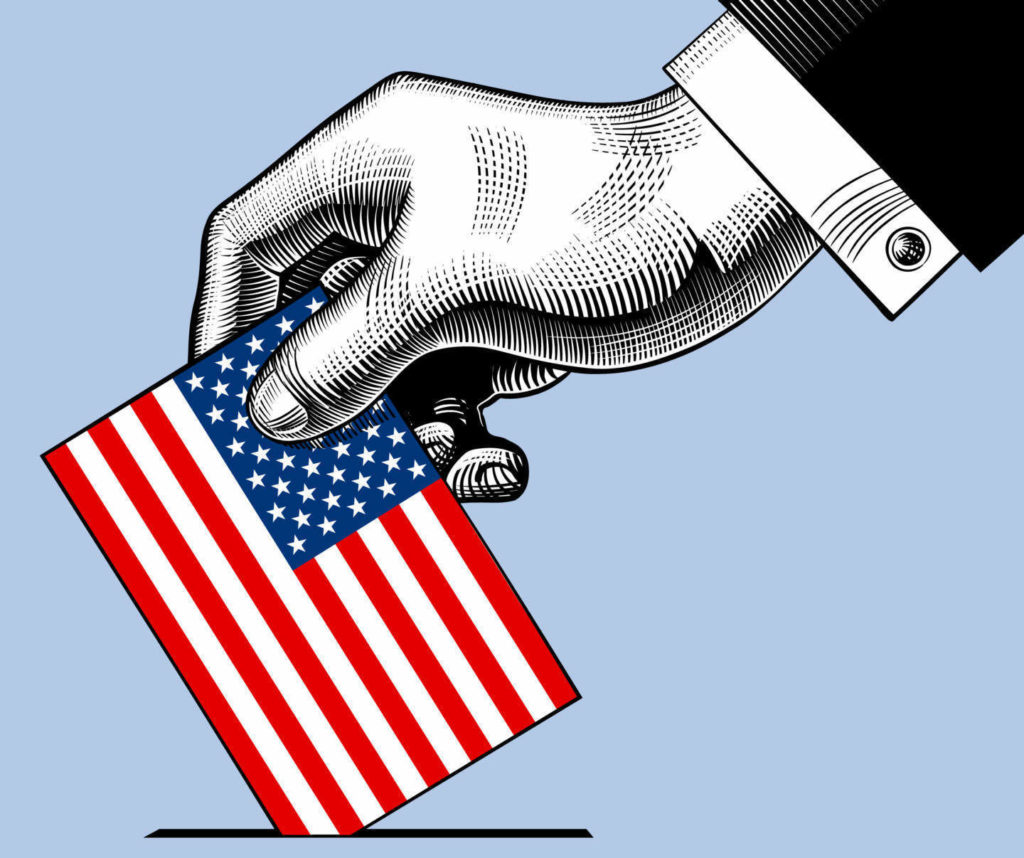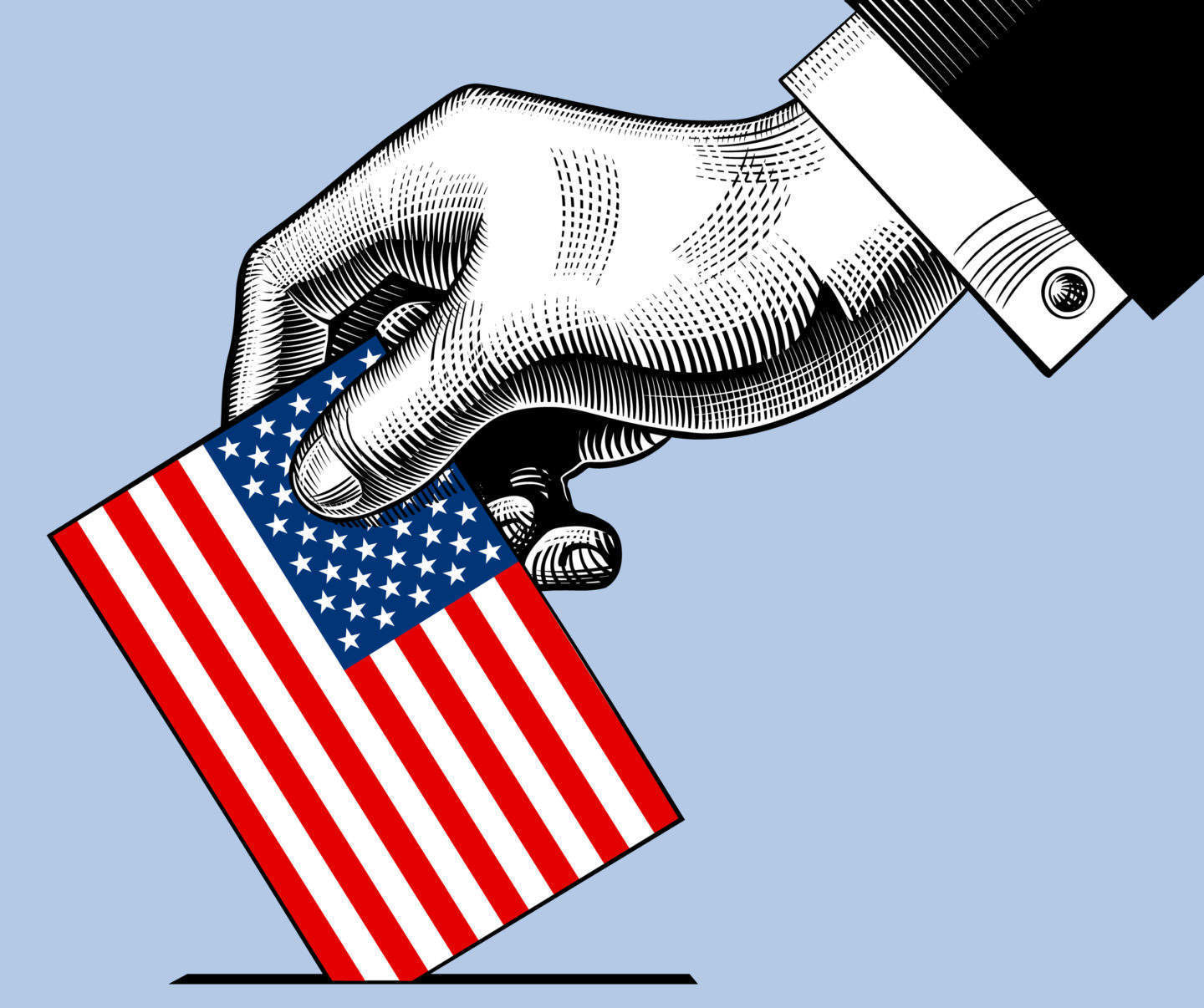 A quote from an article about the midterms in James Joyner's post, Democrats' Messaging Challenges, hit me right between the eyes:
"It's amazing that this is a competitive election at all," he said.
And there it is: the fundamental misunderstanding that I often talk about. We, as a nation, seem to buy the mythology that these contests are utterly fair processes wherein the best team wins if they play their best.
Most seats are not competitive. They aren't even contests.
Geography is more important than message in our system.
And yet politicians and the media pretend like there is level playing field and all that matters is strategy.
Plus: this is a midterm and the patterns for the party in the White House are pretty clear.
Plus: has anyone noticed that we are currently experiencing a generational-level event as it pertains to inflation? Does anyone really think that messaging will rescue the party in power from that?
I think all of this is a combination of a deluded self-image, denial, and the media.
I think our self-image of being the Greatest Country in the WorldTM (coupled with a general ignorance of the rest of the world) makes it very difficult to accept that we might have a problem.
I think that even if we start to see problems we deny they are as big as they are (or default to assuming that it seems like it used to work, so maybe it will all just correct itself). No one wants there to be a real problem, so denial is an easier route to take., Plus really understanding complex problems is hard!
I think that every election the media goes into full horserace mode and always makes the process sound like it is constantly a real contest (The Dems are gaining! The Reps have stumbled! Now the Reps have gained momentum! etc,) that it sure sounds like it is a competition.
Sure, people who pay attention know that the Senate probably comes down to a few states and the House is almost certainly going to the GOP (and there are a lot of people who have understood that that was the probable outcome since November of 2020).
But, the reality is, that's not how political actors, and especially the media, talk about it so the casual observer thinks that the winner is the party that did the best job of convincing the voters, which is largely not what is happening.
I say that, by the way, not to lament a specific outcome, but because it is true. There simply isn't a national competition for Congress and the vast majority of House seats are predestined. And the operative issues in the handful of competitive seats are as much influenced by geography and the campaign calendar as they are by messaging.
I am not saying that campaigns don't matter at all, but I am saying they don't matter as much as the narrative says that they do. And I am definitely saying we have got to stop talking like each election is a fair contest wherein the best team wins. We have got to understand that that is a myth.
(This was going to be a comment on that post, but it got out of hand).
Rant over.