The Truth Behind The "Sharia Turkey" Nonsense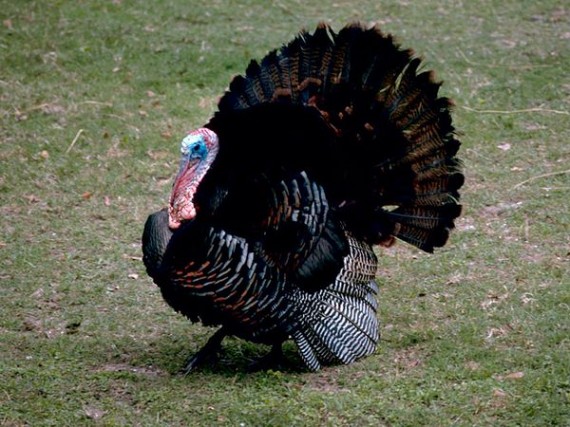 As I noted earlier this week Pamela Geller and the rest of the anti-Muslim right had themselves in frothing-mouth mode over the allegation that Butterball turkeys were Halal.
Well, as MSNBC's Melissa Harris-Perry gets to the truth, and it turns out the only halal turkeys are the one's sold in Muslim countries
Visit msnbc.com for breaking news, world news, and news about the economy
As it turns out, Butterball and its parent company also sell turkey in Saudi Arabia, Jordan, Kuwait, and, well, Turkey. Once again, the Islamaphobes were wrong.