The Unexpected Impacts Of A "Better Technology"
An example of when better isn't better.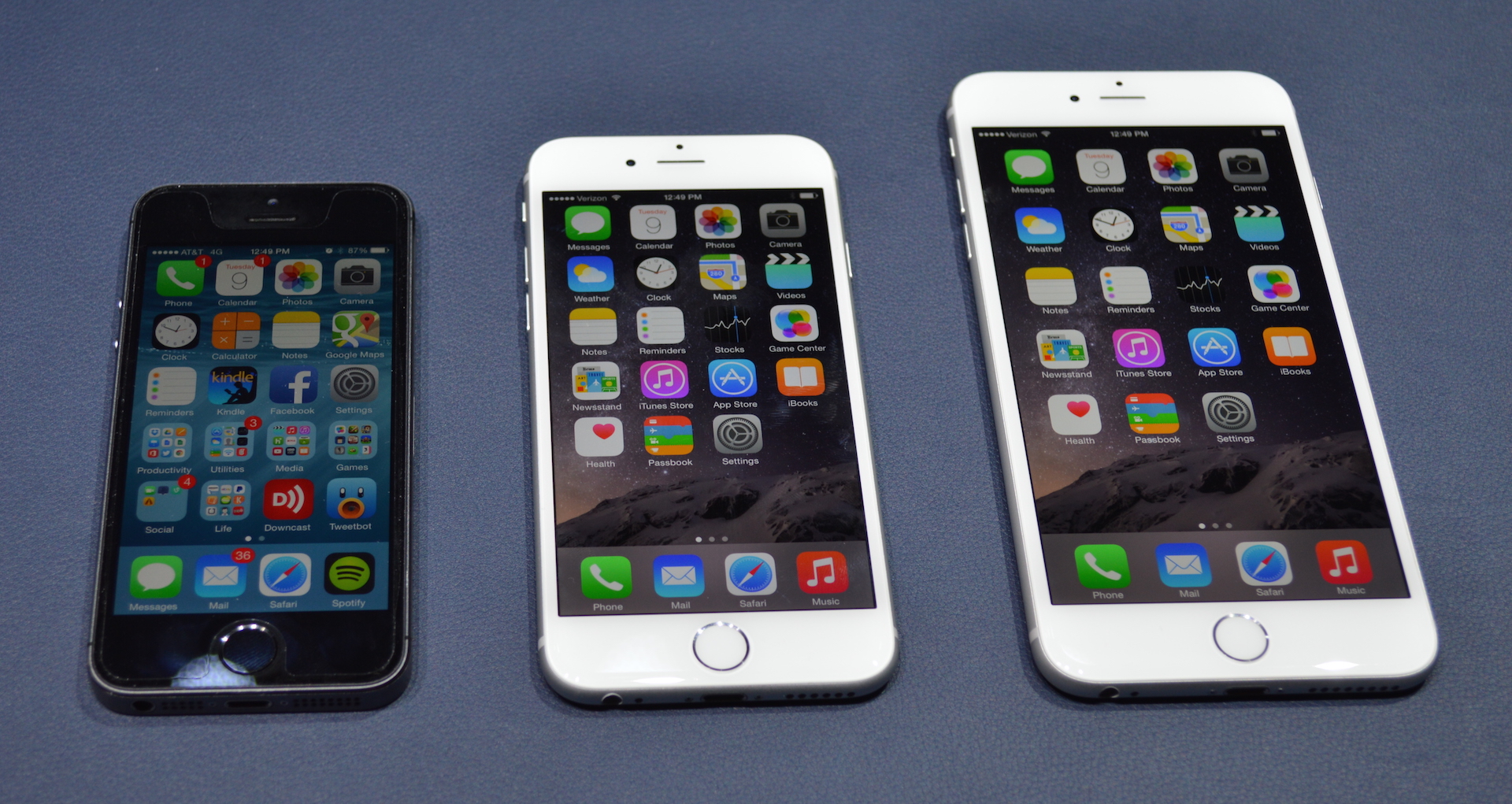 As many regulars know, I work for Code for America, a non-profit that works on improving the delivery of government services to the people who need them most and strengthening our social safety net. In a team meeting last week one of our engineers shared a great example of the types of problems that can happen when a company makes a decision to promote a "better" technology.
A number of years ago, Apple made the decision to default their iOS devices to the High-Efficiency Image File Format (HEIF) in 2017. Compared to JPEG it's a technically superior format. It's able to compress images more effectively without compromising on image quality. So long as you stay in the iOS/Apple ecosystem .heic great!
However, if you decide to venture outside of that system, then problems start to happen. For example, if you get an email from an iPhone user and you're not on an Apple device chances are it will be a .heic and you most likely won't be able to open it without installing new software. For a home user, that can be frustrating. But for a government office, most of which are locked into PC platforms, that can create lots of problems. Here's a civic tech friend who works in the criminal legal system calling out this problem on Twitter:
Mobile phone photography has revolutionized document submission, making it much easier for people to scan and submit documents–provided that we can actually easily open the images. And that adds a lot of back and forth to people's days (slowing down the delivery of government services).
This gets us to the problem that my Code for America colleague caught. He noticed that we were experiencing a higher than usual rate of image upload failures for one of our food assistance application tools. After some digging, he realized that in a recent iOS update, Apple tweaked something about the .heic format and that "broke" our code. As a result, we stopped being able to accept documents from iPhone users.
We're not the first organization that had this issue. For example, this issue caused problems with Advanced Placement tests in 2020. In that case, students had to pay to take the tests again. In our case, people who can't upload documents risk not getting or losing their food assistance. And while some might say "why don't they just learn to change their default settings," the reality is that is creating yet another administrative burden on people who are already under a lot of stress (and may not necessarily even read English particularly well).
The good news is that our code is updated and there was an immediate drop in image upload failures. The not-so-good news is that we got a reminder that we have to proactive watch for these sorts of "little tweaks." And, unless Apple publicly announces the changes, that really means watching for the traces of a change–the impacts they have in order to identify when something has changed. And, unfortunately, in our field, that means someone not being able to upload a document to help get benefits (and the frustration and insecurity that causes for individuals and their families). More often than not, when things break in government service delivery, people also get broken too.
Social scientists have argued for years that devices have politics (intentionally and unintentionally) embedded in them by their creators. This came up about a year ago in a discussion about the degree to which infrastructure can be racist. This is another example of this concept in action. Apple has prided itself on doing things differently for years. However, as this example shows, doing things differently often has unexpected impacts and sometimes harms the most vulnerable of their customers.