The Voting Dead
Sloppy thinking by those who object to vote-by-mail.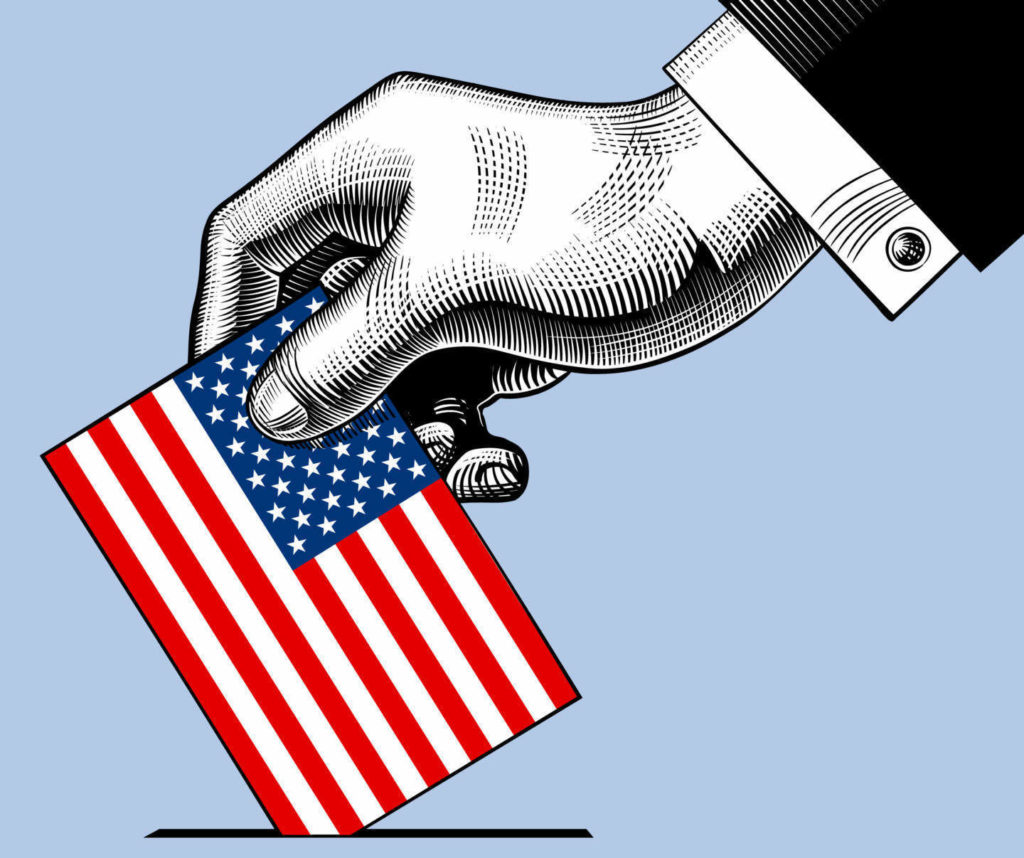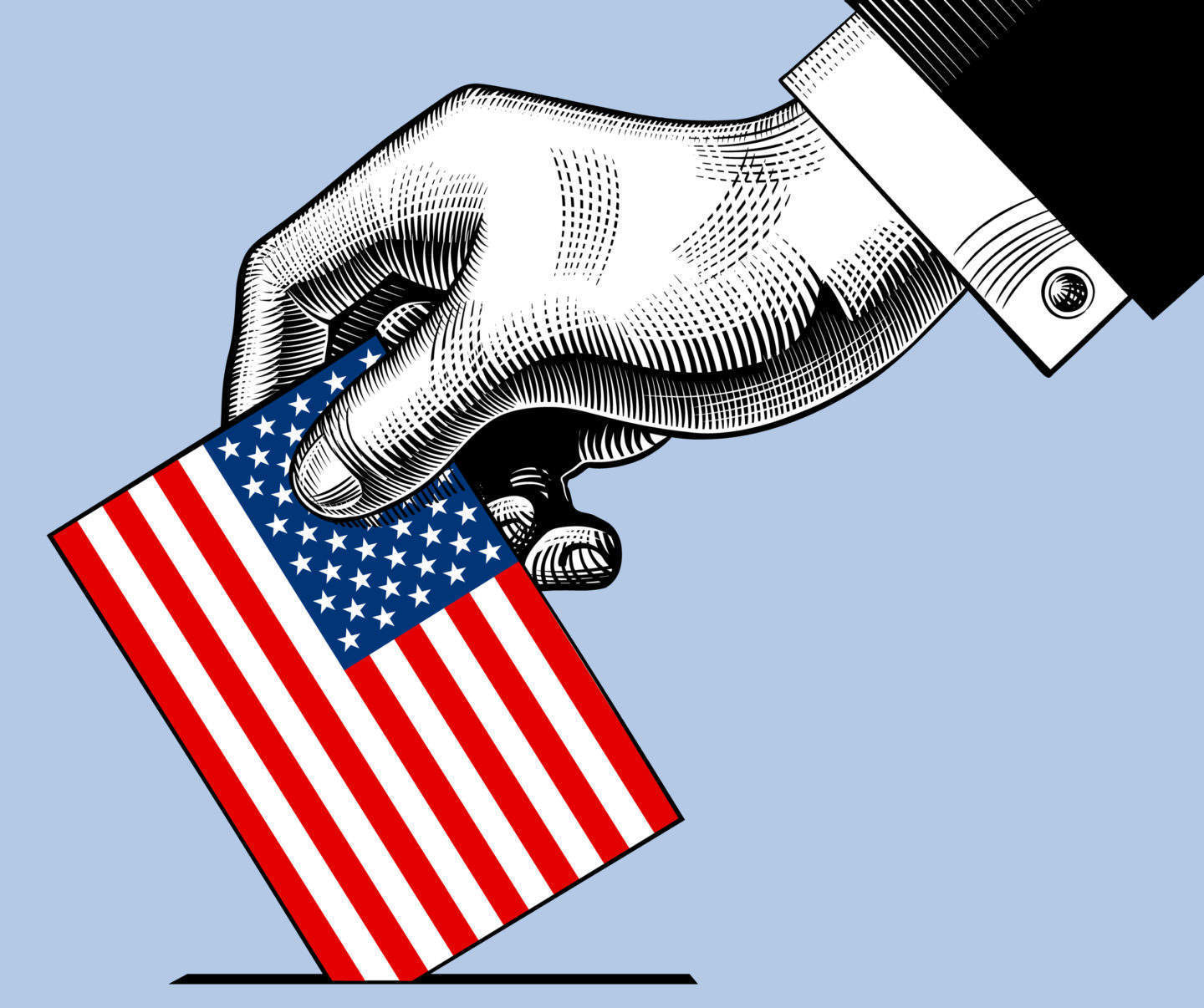 Last night on memeorandum I noticed a story about dead people voting by mail in Michigan. This led me to this Detroit News story: Benson: 6,400 Michigan absentee ballots rejected for late arrival.
More than 6,400 of Michigan's 10,600 absentee ballots rejected Aug. 4 were turned away because they arrived after Election Day, Secretary of State Jocelyn Benson's office said Friday.

Another 2,225 ballots were discarded because there was no signature on the envelope; 1,111 were rejected because the voter moved; and 846 were not accepted because the voter was dead, according to data from Benson's office. 

Those individuals listed as dead or moved include voters who died or moved out of the jurisdiction after submitting their absentee ballots, Benson's spokeswoman Tracy Wimmer said. The state gets monthly updates from the Social Security Administration regarding new Michigan deaths so officials can identify ballots filed by people who have since died.
The 846 for people who had died after casting their ballot was cast at Breitbart and Gateway Pundit as proof of the nefariousness of vote-by-mail. The dead vote!
But, of course, the most important part of this story tells us the opposite: that the system caught the ballots from the recently deceased and did not count those votes. It is, therefore, proof of the system working, not the other way around.
Indeed, more zombie ballots were identified in the November election (both in absolute and percentage terms):
The number of deceased voters is actually less than the November 2016 election, when 1,782 absentee ballots were rejected because the voter had died in an election that had 400,000 fewer absentee ballots than the Aug. 4 primary.
Let's consider some numbers (unlike our in outrage-based right-wing media such as those cited above).
According to the Michigan Department of Health and Human Services, an average of 262 death occurred it the state per day in 2018. For the sake of argument, let's assume that number is operative in 2020. That means just under 2000 people die in Michigan in a week (granted not all of them are of voting age, and not all of them would have voted). It is unclear to me how big a gap might exist between the casting of the ballot by mail and election day, but it would seem that it is possible that a span of multiple weeks is possible, making 846 deaths not surprising.
Again: the system checks for this. Catching these ballots is evidence the system works, not the other way around.
Another number to consider:
Michigan residents voted absentee in record numbers Aug. 4, sending 1.6 million absentee ballots compared with the prior record of 1.27 million absentee voters in the November presidential election.
846/1,600,000=.00052875 or .053% of the absentee ballots sent out.
I will note, the real concern are the over 6,000 that arrived late and the over 2,000 for lack of signature as those are potentially real votes that were not counted.
Along these same lines, Trump and friends trying to say that dogs and cats are getting absentee ballots are conflating getting actual ballots (which would requite state confirmation of residency and citizenship) with getting an application for voter registration (which would obviously be rejected if attempted).