Thursday Tabs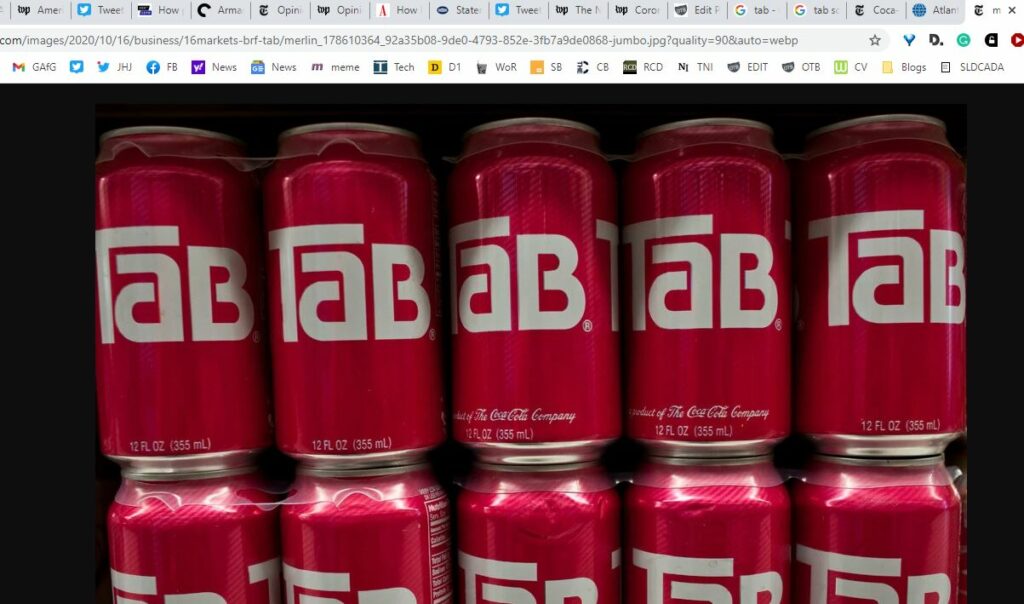 Early day in the office today so just some quick hits.
NYT: "Railroad Unions and Companies Reach a Tentative Deal to Avoid a Strike" – The nature of the settlement is unclear but President Biden and his team deserve credit that they won't get. It's hard to sell a crisis averted.
NYT: "In Dramatic Shift, Right-Wing Bloc Wins Slim Majority in Sweden" – Once again demonstrating that the United States is not the only country with a rising tide of right-wing extremism. And also demonstrating how much voting systems matter: the party that got the most votes in this election has been ousted from power.
Fox News: "Ron DeSantis sends two planes of illegal immigrants to Martha's Vineyard" – Part of a continuing saga of "owning the libs" in the cruelest possible way. There oughta be a law against this but, apparently, there isn't.
TNR Soapbox: "Mitch McConnell's Refusal to Seat Merrick Garland on the Supreme Court Is Coming Back to Haunt Him" – Some wishful thinking, I fear.
NYT: "Billionaire No More: Patagonia Founder Gives Away the Company" – The family has "transferred their ownership of Patagonia, valued at about $3 billion, to a specially designed trust and a nonprofit organization. They were created to preserve the company's independence and ensure that all of its profits — some $100 million a year — are used to combat climate change and protect undeveloped land around the globe." An interesting if odd way to do philanthropy.