Tidal Shift Against Brexit
A new study finds that a majority of the UK population---and of UK Parliamentary seats---support remaining in EU.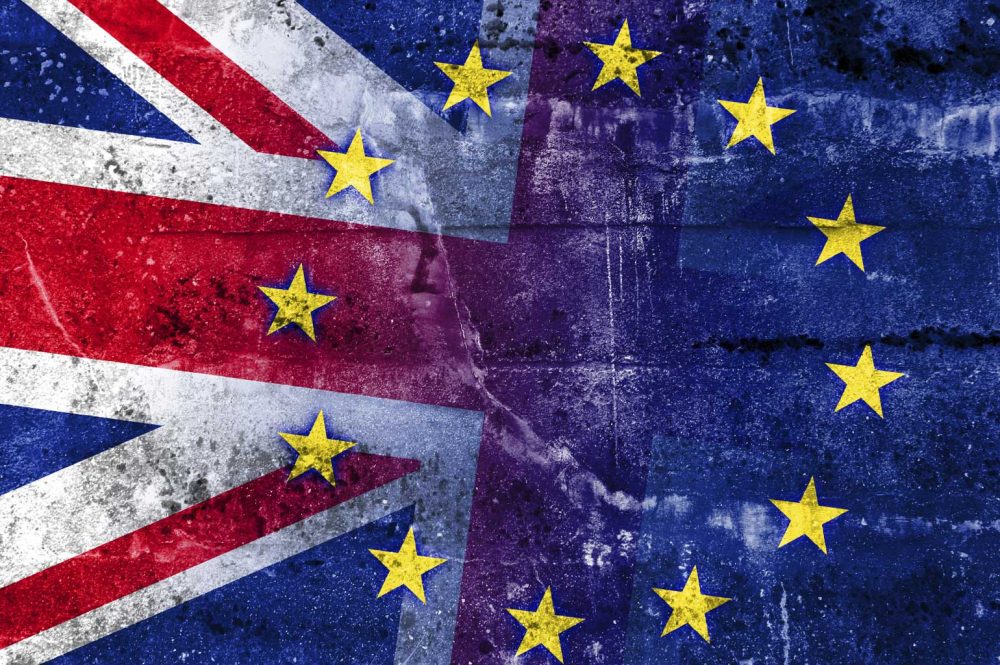 The Guardian ("More than 100 seats that backed Brexit now want to remain in EU"):
More than 100 Westminster constituencies that voted to leave the EU have now switched their support to Remain, according to a stark new analysis seen by the Observer. [The two papers co-publish on Sundays-jhj]

In findings that could have a significant impact on the parliamentary battle of Brexit later this year, the study concludes that most seats in Britain now contain a majority of voters who want to stay in the EU.

The analysis, one of the most comprehensive assessments of Brexit sentiment since the referendum, suggests the shift has been driven by doubts among Labour voters who backed Leave.

As a result, the trend is starkest in the north of England and Wales – Labour heartlands in which Brexit sentiment appears to be changing. The development will heap further pressure on Jeremy Corbyn to soften the party's opposition to reconsidering Britain's EU departure.

Researchers at the Focaldata consumer analytics company compiled the breakdown by modelling two YouGov polls of more than 15,000 people in total, conducted before and after Theresa May published her proposed Brexit deal on 6 July.

It combined the polling with detailed census information and data from the Office for National Statistics. The study was jointly commissioned by Best for Britain, which is campaigning against Brexit, and the anti-racist Hope Not Hate group.

The 632 seats in England, Scotland and Wales were examined for the study. It found that 112 had switched from Leave to Remain. The new analysis suggests there are now 341 seats with majority Remain support, up from 229 seats at the referendum.

One seat has switched support in Scotland and 97 have switched in England, while 14 of the 40 seats in Wales have changed from Leave to Remain. Overall, the model puts Remain on 53% support, with 47% backing Leave.

It suggests that there is now a majority for Remain in Scotland and Wales – meaning greater pressure on the union following the UK's departure. Young voters and those from ethnic minorities have also driven the switch to Remain.
What this means practically is unclear. Theresa May gambled and lost in last summer's snap election but she nonetheless kept the premiership in a coalition government. Absent significant shifts within the coalition itself, there won't be an intervening election before she can fully implement Brexit.
Were she so inclined, however, May could certainly read the tea leaves and call for a second referendum. She could cite not only changing polls but also significant new evidence of Russian interference in the first ballot. Again, though, there's no indication that she's so inclined.