Topics for First Trump-Biden Debate
The general election campaign is about to kick off in earnest.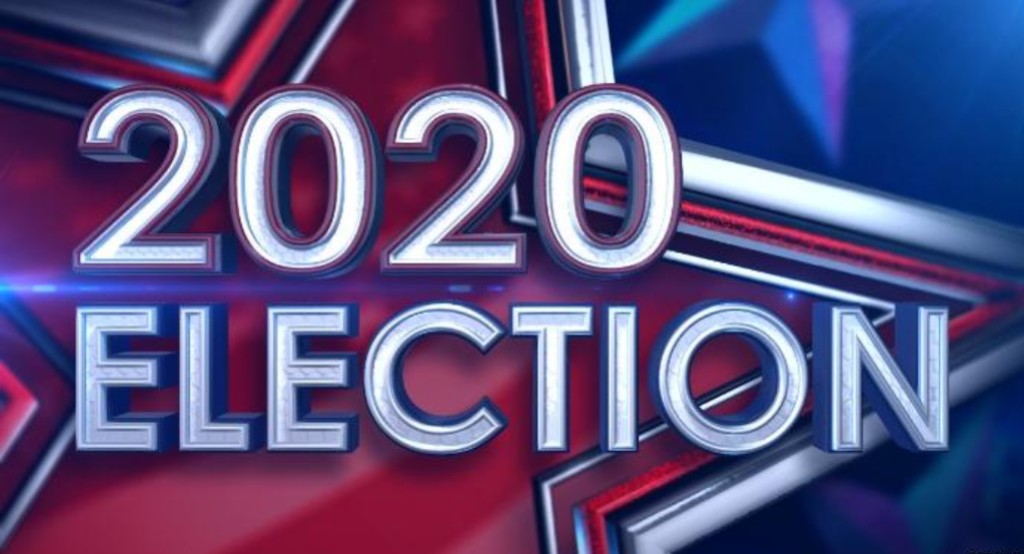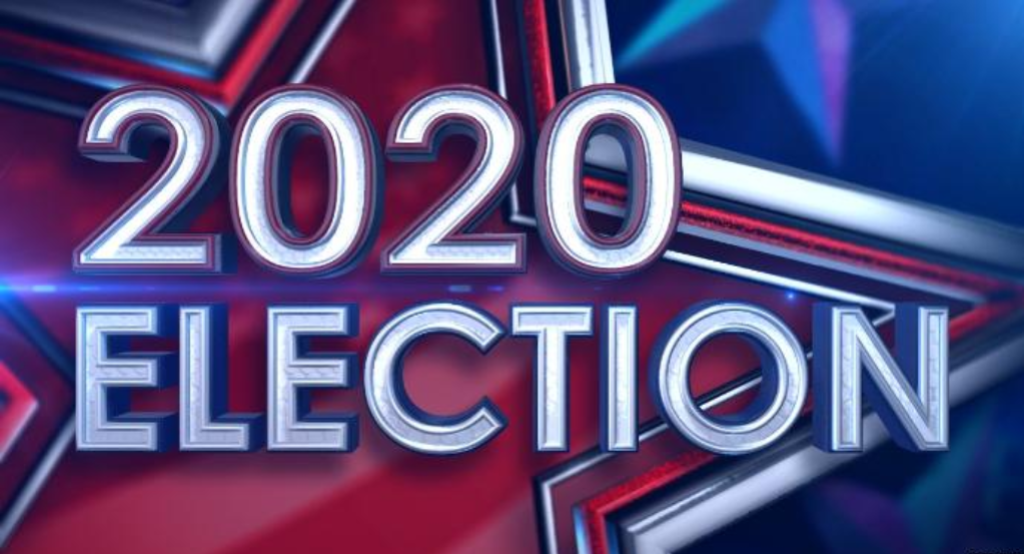 The Commission on Presidential Debates has announced the topics for the first match-up between President Trump and Joe Biden, to be held next Tuesday night—exactly five weeks before Election Day:
The first presidential debate will be held on Tuesday, September 29 at Case Western Reserve University and Cleveland Clinic in Cleveland, OH. The format for the first debate calls for six 15-minute time segments dedicated to topics announced in advance in order to encourage deep discussion of the leading issues facing the country.

Chris Wallace, moderator of the first 2020 presidential debate, has selected the topics for that debate.

Subject to possible changes because of news developments, the topics for the September 29 debate are as follows, not necessarily to be brought up in this order:

*The Trump and Biden Records
*The Supreme Court
*Covid-19
*The Economy
*Race and Violence in our Cities
*The Integrity of the Election

All debates start at 9:00 p.m. ET and run for 90 minutes without commercial interruption.
A single moderator strikes me as more useful than a panel and Wallace is a pro. I'm more than a wee bit skeptical of the ability to have a meaningful dialogue about any of those issues in 15 minutes but, alas, that's what passes for "debate" these days.
That said, the topics are rather overlapping, especially for Trump. Biden has no record on Covid-19 or the economy, both of which Trump owns.