Trump Comics
An odd phenomenon.
Our roving Pacific Coast Correspondent sent me this image:
Looking to find a source for attribution aside from the @RichRagsdale* (I found it posted here), I stumbled down a rabbit hole of Trump-themed takeoffs of classic comic book covers.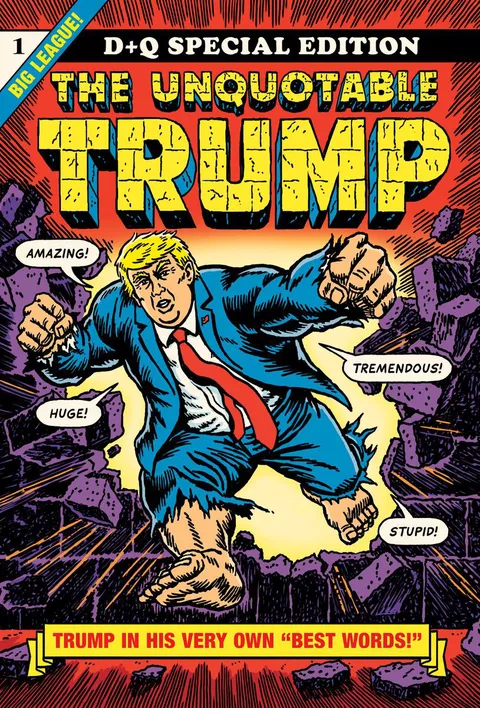 I'm not sure what to make of it, to be honest, but it's interesting. I don't recall seeing this sort of thing with previous Presidents but I suspect they're out there.
It turns out that Trump did appear in Iron Man #227 back in 1986.
*UPDATE: Ragsdale's Instagram has all manner of comic book spoofs, many of them Trump-based.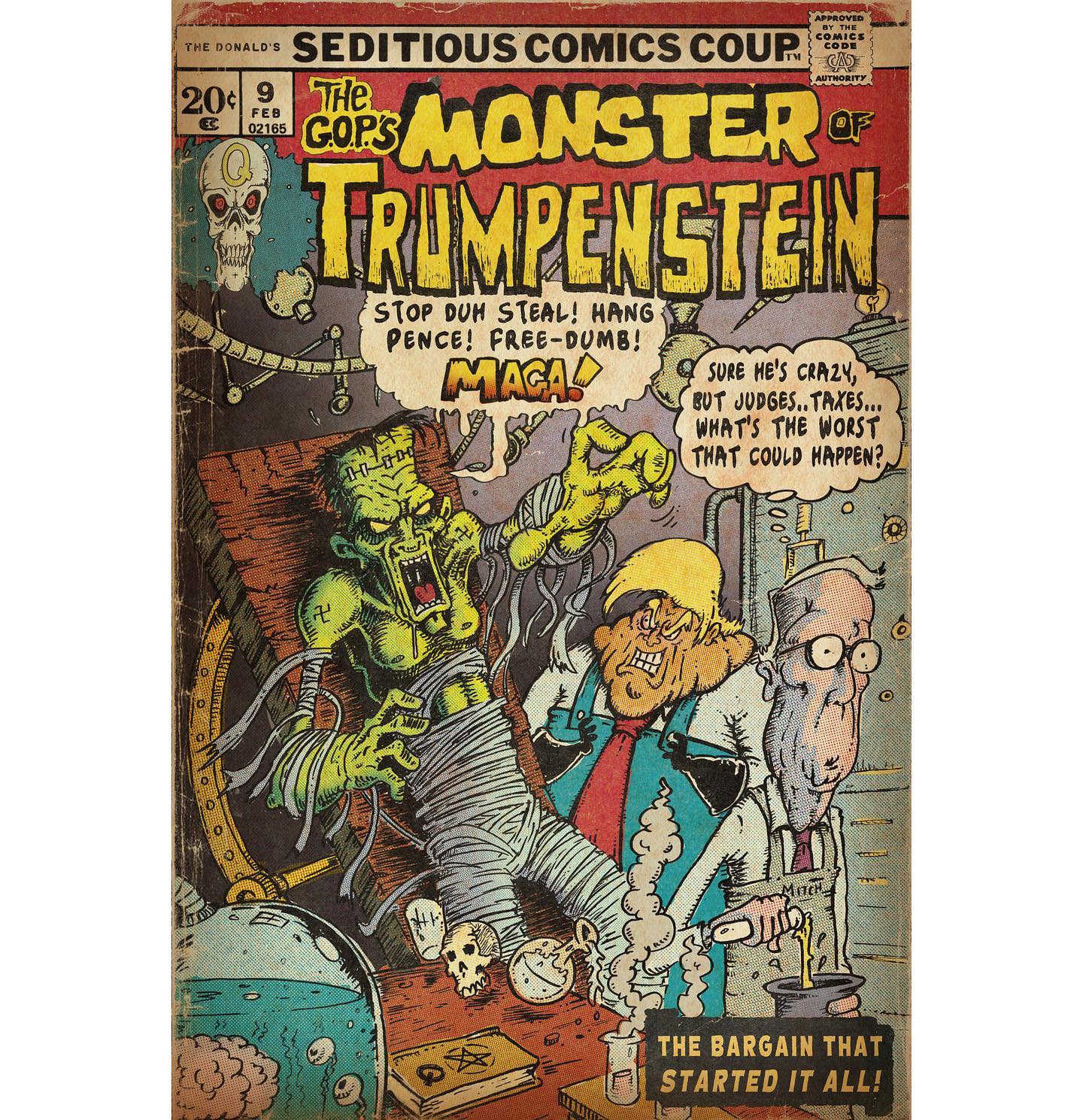 UPDATE 2: Readers point to some historical examples but they're of a decidedly different genre.
The January 1964 issue of Action Comics (issue 309) came out the week after President John F. Kennedy was assassinated.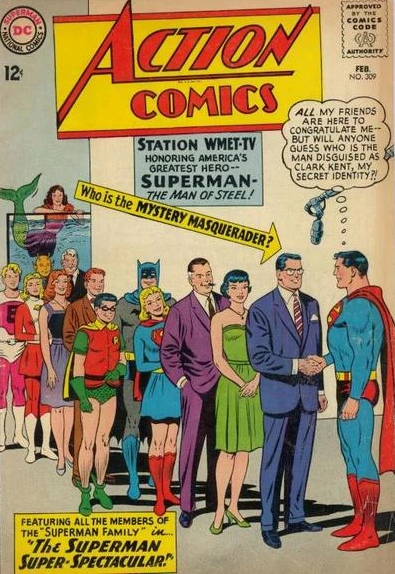 It features this now hopelessly naive panel: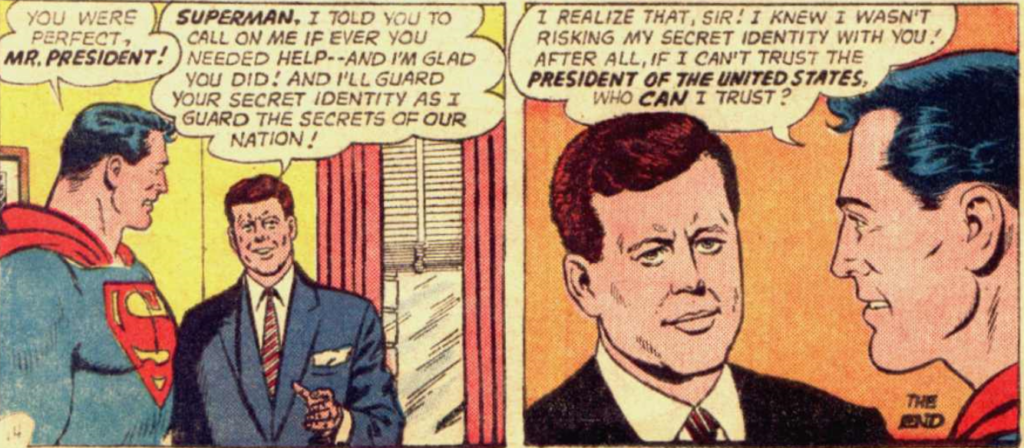 This LBJ parody from Parallax Comics come out in 1966: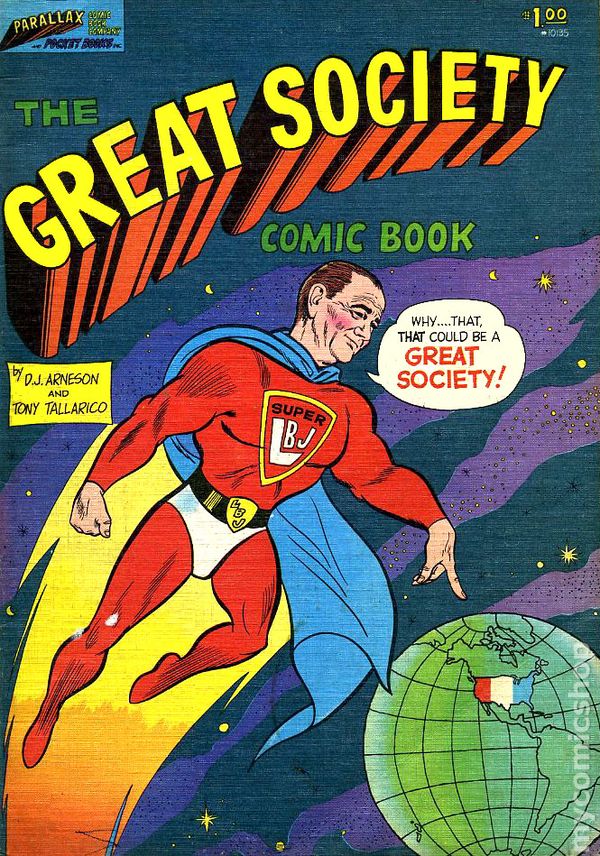 But it's hardly as biting as the Trump examples.
And DC Comics itself put out this cover in June-July 1972: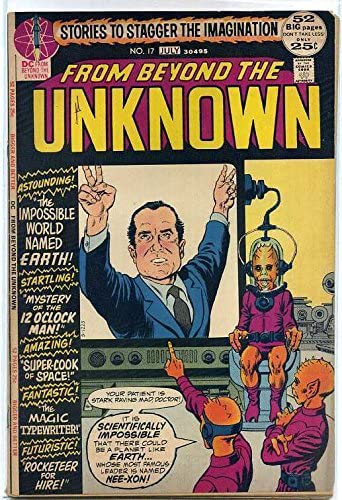 Ironically, that coincided with the Watergate break-in but nobody would have known that when the issue was commissioned.