Trump: Execute All the Big Drug Dealers
The President would like to copy Singapore's zero-tolerance policy. The US Constitution stands in his way.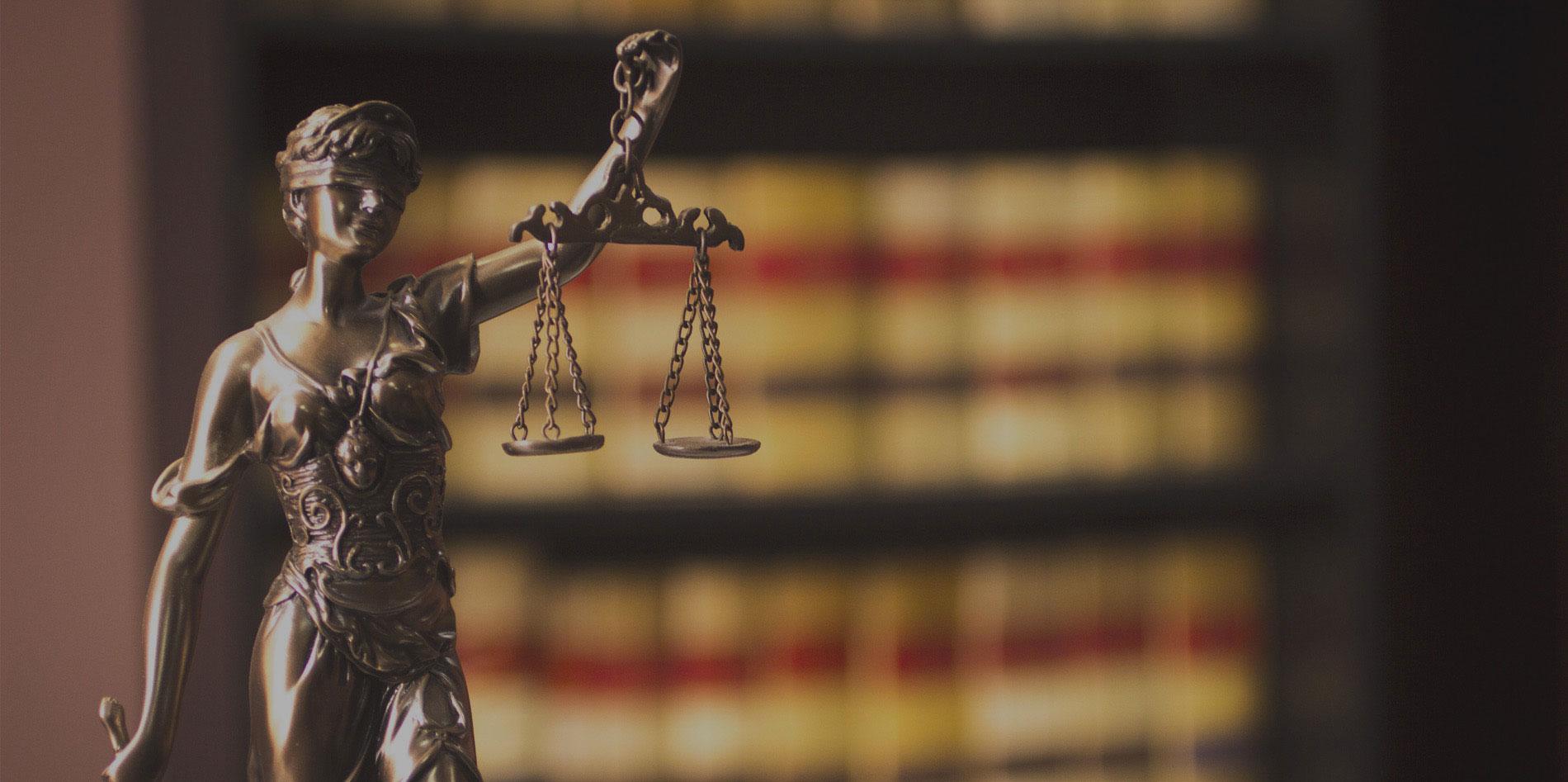 The President would like to copy Singapore's policy of executing narcotics traffickers, Axios reports.
In Singapore, the death penalty is mandatory for drug trafficking offenses. And President Trump loves it. He's been telling friends for months that the country's policy to execute drug traffickers is the reason its drug consumption rates are so low.

"He says that a lot," said a source who's spoken to Trump at length about the subject. "He says, 'When I ask the prime minister of Singapore do they have a drug problem [the prime minister replies,] 'No. Death penalty'."

But the president doesn't just joke about it. According to five sources who've spoken with Trump about the subject, he often leaps into a passionate speech about how drug dealers are as bad as serial killers and should all get the death penalty.
Trump tells confidants a softer approach to drug reform — the kind where you show sympathy to the offenders and give them more lenient sentences — will never work.
He tells friends and associates the government has got to teach children that they'll die if they take drugs and they've got to make drug dealers fear for their lives.
Trump has said he would love to have a law to execute all drug dealers here in America, though he's privately admitted it would probably be impossible to get a law this harsh passed under the American system.
Kellyanne Conway, who leads the White House's anti-drug efforts, argues Trump's position is more nuanced, saying the president is talking about high-volume dealers who are killing thousands of people. The point he's making, she says, is that some states execute criminals for killing one person but a dealer who brings a tiny quantity of fentanyl into a community can cause mass death in just one weekend, often with impunity.

The substance: Trump may back legislation requiring a five-year mandatory minimum sentence for traffickers who deal as little as two grams of fentanyl. Currently, you have to deal forty grams to trigger the mandatory five-year sentence. (The DEA estimates that as little as two milligrams is enough to kill people.)

Fentanyl is a synthetic opioid, and much of it is manufactured in Chinese labs. It can be lethal in extremely small doses. Of the 64,000 people who died of drug overdoses in 2016, more than 20,000 overdosed on synthetic opioids like fentanyl, according to the National Institute for Drug Abuse.

Between the lines: Conway told me this kind of policy would have widespread support. "There is an appetite among many law enforcement, health professionals and grieving families that we must toughen up our criminal and sentencing statutes to match the new reality of drugs like fentanyl, which are so lethal in such small doses," she said.

"The president makes a distinction between those that are languishing in prison for low-level drug offenses and the kingpins hauling thousands of lethal doses of fentanyl into communities, that are responsible for many casualties in a single weekend."

"The president makes a distinction between those that are languishing in prison for low-level drug offenses and the kingpins hauling thousands of lethal doses of fentanyl into communities, that are responsible for many casualties in a single weekend."
Leaving aside it being yet another case of the ostensible leader of the free world eager to pattern himself after an autocrat, the notion that drug kingpins are more dangerous to society than the average murderer is understandable. Certainly, Trump isn't the first American politician to want to kill "drug kingpins," however we might define that. And, while the war on drugs has demonstrably not worked, I suppose it's arguable that it might if it were more draconian.
While I could see this policy being enacted by this Congress, we have over four decades of Supreme Court precedent that such a penalty would be unconstitutional under the 8th Amendment's prohibition of cruel and unusual punishment. As always, Findlaw's Annotated Constitution is my go-to lay resource:
In Coker v. Georgia, 119 the Court held that the state may not impose a death sentence upon a rapist who does not take a human life. 120 The Court announced that the standard under the Eighth Amendment was that punishments are barred when they are "excessive" in relation to the crime committed. A "punishment is 'excessive' and unconstitutional if it (1) makes no measurable contribution to acceptable goals of punishment and hence is nothing more than the purposeless and needless imposition of pain and suffering; or (2) is grossly out of proportion to the severity of the crime." 121

[…]

Applying the Coker analysis, the Court ruled in Enmund v. Florida 124 that death is an unconstitutional penalty for felony murder if the defendant did not himself kill, or attempt to take life, or intend that anyone be killed. While a few more States imposed capital punishment in felony murder cases than had imposed it for rape, nonetheless the weight was heavily against the practice, and the evidence of jury decisions and other indicia of a modern consensus similarly opposed the death penalty in such circumstances. Moreover, the Court determined that death was a disproportionate sentence for one who neither took life nor intended to do so. Because the death penalty is a likely deterrent only when murder is the result of premeditation and deliberation, and because the jus tification of retribution depends upon the degree of the defendant's culpability, the imposition of death upon one who participates in a crime in which a victim is murdered by one of his confederates and not as a result of his own intention serves neither of the purposes underlying the penalty. 125 In Tison v. Arizona, however, the Court eased the "intent to kill" requirement, holding that, in keeping with an "apparent consensus" among the states, "major participation in the felony committed, combined with reckless indifference to human life, is sufficient to satisfy the Enmund culpability requirement."
Additionally, long before those cases, the Court struck down numerous statutes which provided for the automatic application of the death penalty, including for murdering police officers.
The composition of the Court has of course changed over time and there has been a tendency over the last two decades or so to streamline executions by eliminating endless appeals over procedural matters. And they have shown little sympathy for the notion that those who are mentally incompetent shouldn't be executed. Still, there has been no indication that they have any interest in reversing the now-longstanding rule that capital punishment can only be imposed for murder—preferably murder with aggravating factors.