Trump Wears out his Welcome
So says Pew.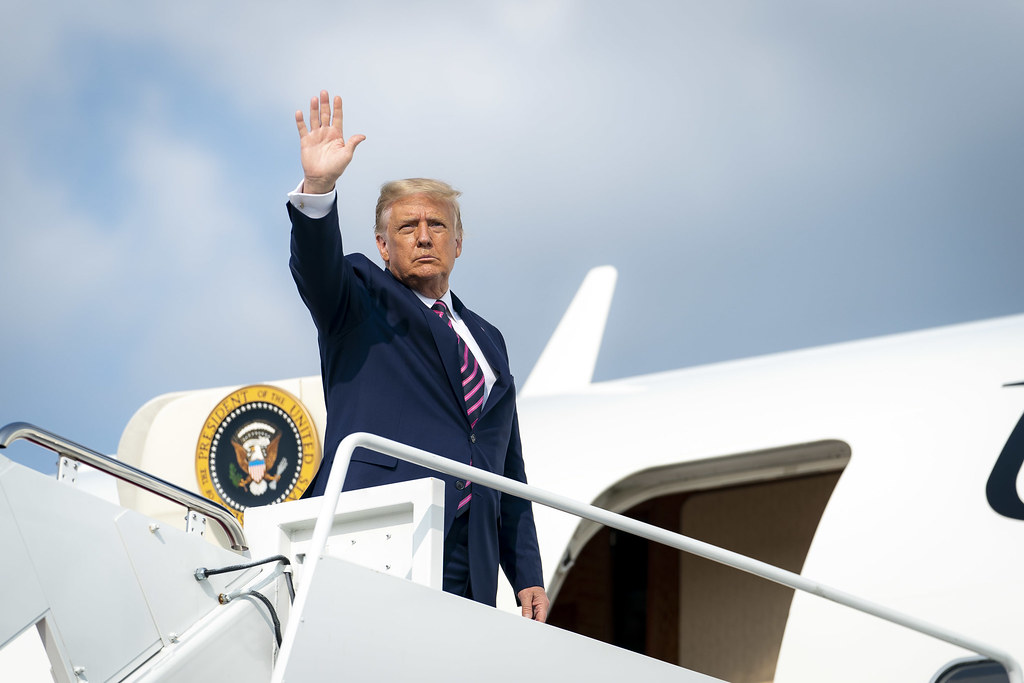 Via Pew Research Center: Biden Begins Presidency With Positive Ratings; Trump Departs With Lowest-Ever Job Mark.
Donald Trump is leaving the White House with the lowest job approval of his presidency (29%) and increasingly negative ratings for his post-election conduct. The share of voters who rate Trump's conduct since the election as only fair or poor has risen from 68% in November to 76%, with virtually all of the increase coming in his "poor" ratings (62% now, 54% then).

Trump voters, in particular, have grown more critical of their candidate's post-election conduct. The share of his supporters who describe his conduct as poor has doubled over the past two months, from 10% to 20%.
It is noteworthy that we are seeing this movement, as it demonstrates that Trump's bad behavior post-election is not being ignored by Republican voters. I know some will say "too little, too late" and there is something to that notion. But I would counter with "better late than never."
For many, the shocking events of Jan. 6 – when some Trump supporters heeded the president's call to march to the Capitol to protest Congress' acceptance of Biden's victory and then went on a violent rampage throughout the building – have seriously marred Trump's final days as president.

Three-quarters of the public say the president bears at least some responsibility for the violence and destruction committed by some of his supporters, with 52% saying he bears a lot of responsibility for their actions. Just about a quarter (24%) say Trump has no responsibility for what took place.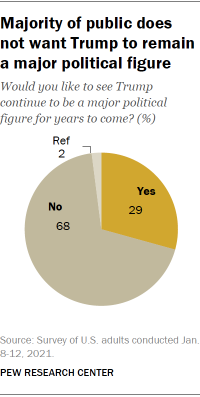 This is a little disheartening, insofar as a lot of people have lost confidence in the electoral system as a result of elites telling them to distrust it:
Among voters overall, 65% say Biden definitely or probably "received the most votes cast by eligible voters in enough states to win the election"; 54% say he definitely won the most votes. But 34% incorrectly say Trump definitely or probably was the rightful election winner.
But, Trump has definitely lost ground with his co-partisans: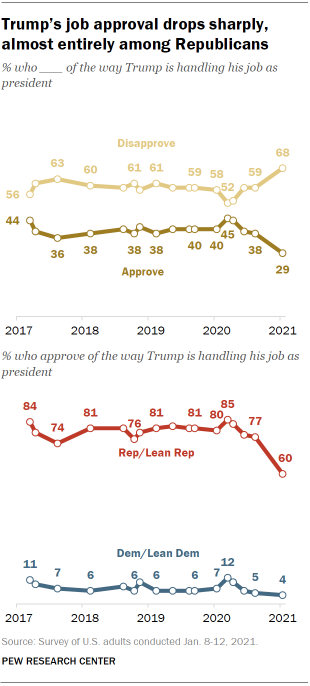 Lots more at the link.