Trump's Disgrace
The chickens are slowly coming home to roost.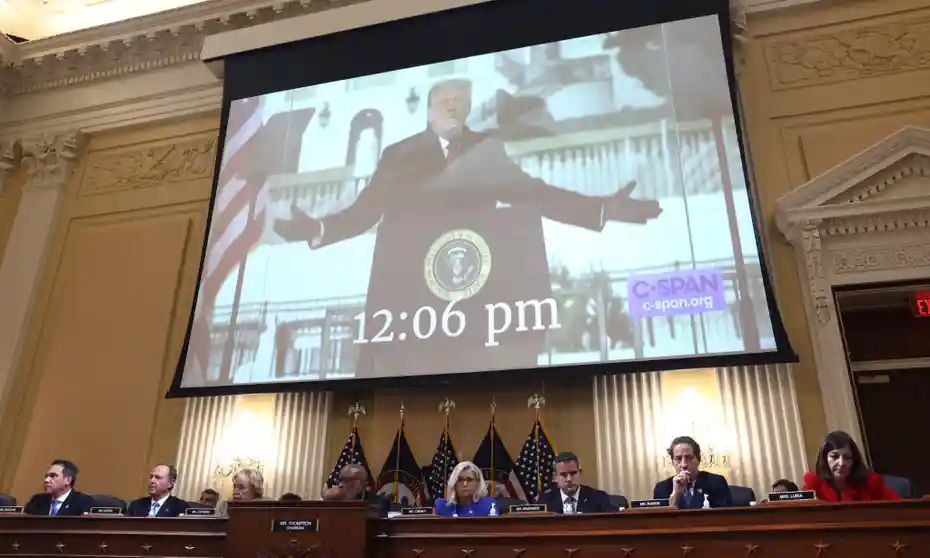 Having just expressed my frustration about journalists and others shoehorning "What about Trump?" into every discussion, I must now discuss him. In a largely paywalled article, Jonathan Last points to Charlie Sykes' essay on the former president. The opener is pithy:
As we absorb the news that (1) Donald Trump faces imminent indictment for his attempted coup, and (2) Michigan's AG has charged 16 fake electors with felonies, let's take a moment to put all of this in perspective.

The wheels of justice grind exceeding slow, but it now seems likely that within a few weeks, the twice impeached, defeated ex-president will face four separate criminal indictments.

This will be on top of the conviction of the Trump Organizations on 17 felony counts, including tax fraud, and a federal jury finding that the ex-president had raped and defamed E. Jean Carroll.

And, wow, what a zinger:

By any rational measure, Trump's disgrace is absolute, comprehensive, and about to get far worse. As Tom Nichols noted on our podcast yesterday: "It is a ghastly reality that the only job left that Donald Trump could get in this country is president of the United States."
It's crazy but it's true. Former Presidents don't take jobs anymore but I can't imagine who would want him on their corporate board. Or what university* would hire him for a cushy endowed chairmanship. Even in his old line of work, would anyone hire him as an advisor on business or real estate? I don't think so.
Sykes rightly credits the January 6 Committee for our current state of affairs. I was initially skeptical that it would tell us anything we didn't already know. I was happily wrong about that.
*UPDATE: Several commenters have offered up some right-leaning universities. While I'm sure some schools would be thrilled to have him ideologically, I can't imagine any would take on the legal liability of hiring someone who has been found liable for rape in a court of law.