Trump's First Federal Trial Set For 2024
For the moment, the "January 6th" trial begins on March 4th, 2024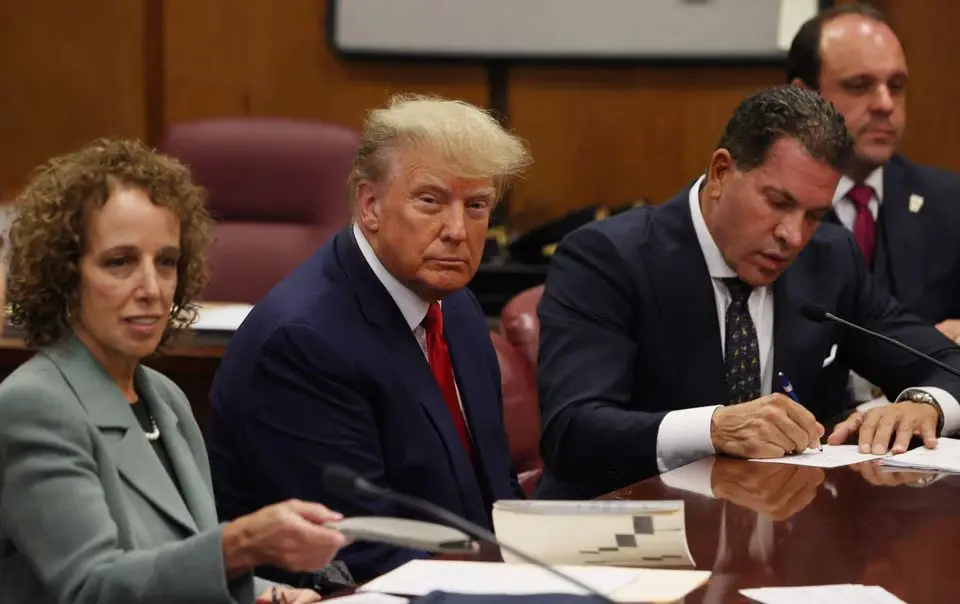 Today is featuring two high-profile hearings related to the various prosecutions of Former President Trump. The first of which was the setting of a trial date for Jack Smith's prosecution of his attempt to overturn the results of the 2020 election. The government had sought a start date of January 2nd, 2024. Trump's team was arguing for April of 2026.
From reporters in the courtroom, we just learned, because electronic communications devices were allowed inside that courtroom, that Judge Chutkin has set a trial start date for March 4, 2024:
Now just because that date has been set doesn't mean that the trial will start that day. There will be a lot of opportunities for there to be delays due to various filings from both sides.
I'll update this post later today once Cheney and others publish their stories, as a lot came out in the hearing.
Now all eyes are turning to Georgia, where Mark Meadows has his day in Federal Court to see if he will continue to have his portion of the Fanny Willis' be removed to Federal Court.1 Most legal sources I have been checking feel that Mark Meadows has the weakest case for removal. So if Meadows manages to remain in Federal Court through this stage of review will provide some insight into the chances of success for his alleged co-conspirators.
Unfortunately, that Federal District Court has very strict rules against electronic devices in the courtroom, so we will have to wait until the hearing is completely over to know how that goes.
One of the things about a removal to Federal Court is that the case is immediately removed when the paperwork is filed. So technically the case is already removed. Now the question is whether or not it will stay removed. ↩︎