Tuberville and Sharia Law
Speaking of xenophobia.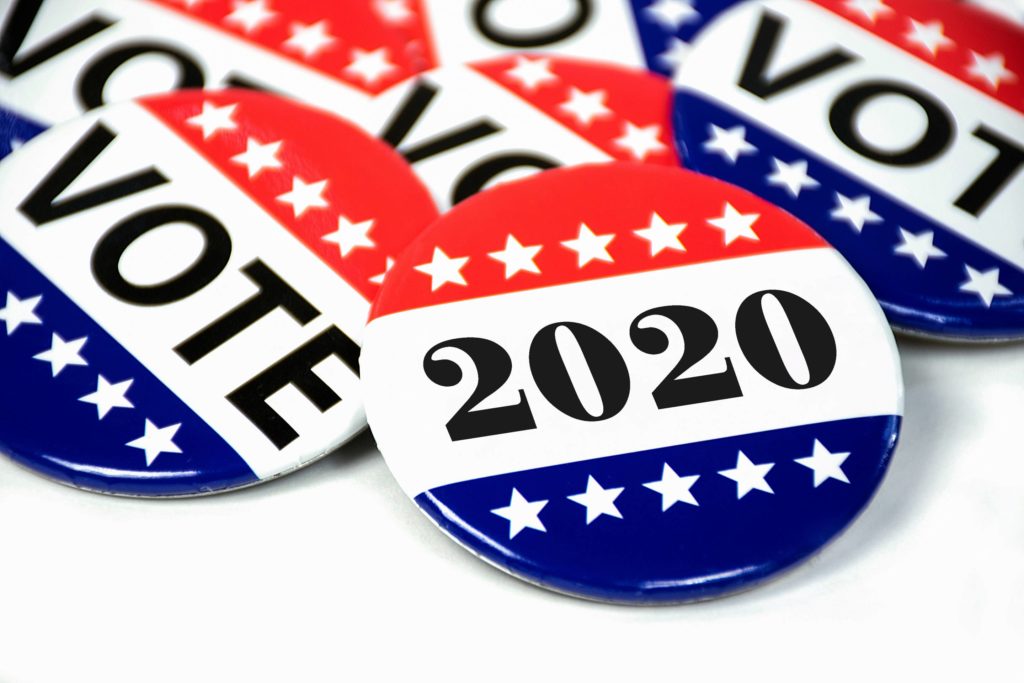 Tommy Tuberville, former head coach of the Auburn Tigers (as well as Texas Tech and the University of Cincinnati), is a candidate to be the Republican nominee for US Senator in Alabama to face Doug Jones in November. He is running against Representative Bradley Byrne (AL01) and Jeff Sessions, who held the seat prior to leaving to be Trump's Attorney General.
What limited polling I have seen suggests that Session and Tuberville are headed to a runoff. I would then wager that whoever wins the nomination will defeat Senator Jones in November.
A story from the campaign trail caught my attention this week via Yellowhammer News: At Republican forum Tuberville warns of 'Sharia Law'; Byrne touts Trump connections.
In what was perhaps the most interesting comment of the day, Tuberville said, "I've been in the cities, folks, you can't drive through a neighborhood. Why? Because terrorism has taken over. Sharia Law has taken over. Folks, there [are] places you can go in this country that you're not wanted. In our country. I mean this is not the Middle East."
This is just so much irresponsible nonsense intended to do nothing more than play on people's fears. He's been "in the cities"–which ones? Terrorism has "taken over"–what does that even mean?
"But my goodness, if we're going to allow them to change our culture, and our country. Because they're going to get their hands on the Constitution one day, and when they do it's over. They want to get it for one reason: that Electoral College. If they ever knock that out we're done, we're done," he added.
And this may now be my favorite defense of the Electoral College: as a bulwark against Sharia Law. (Apart, of course, from the fact that that paragraph is mostly word salad).
The Tuberville campaign later clarified Tuberville's Sharia Law assertion that "Sharia Law is taking over."

"If 9/11 taught us anything, it's the fact that there are those living among us who wish to do us harm. Those individuals place Sharia law ahead of the U.S. Constitution. Terrorism takes many forms, and it is constantly evolving. We must be vigilant not only against terrorist efforts to do harm with bombs and other methods, but also against efforts to infiltrate our government and use it to spread ideas and philosophies that are not in America's best interests," a statement from the campaign read.
I must confess, the reporter is being generous with the usage of the word "clarified."
Ironically, in his speech he talked about the need "to get God back into our lives" (~2:05) and at the ~2:30 mark says that we ought to "blow up" the Department of Education in DC.
He also noted that "liberals" run the Department of Education (someone needs to tell Betsy DeVos). Further, because of those liberals in the DoE, socialism and communism are being taught in the schools and 18 to 35 year-olds would vote for either socialism or communism.
So, we have in one speech of less than 8 minutes the specters of Sharia law, terrorism, socialism, AND communism. An impressive four-fecta.
He also utterly misunderstands what the Department of Education does, as he makes it sound like the curriculum for K-12 is dictated by Washington and he wants the states to do that (which is how it works right now).