Tulsa Covid Outbreak
A result of the Trump rally?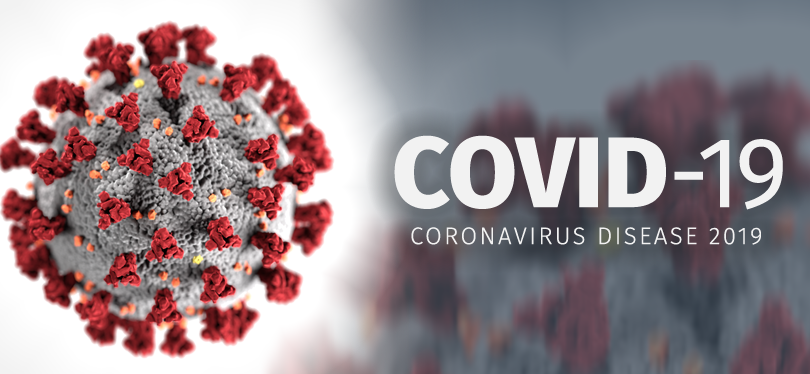 Via the AP: Health official: Trump rally 'likely' source of virus surge
President Donald Trump's campaign rally in Tulsa in late June that drew thousands of participants and large protests "likely contributed" to a dramatic surge in new coronavirus cases, Tulsa City-County Health Department Director Dr. Bruce Dart said Wednesday.

Tulsa County reported 261 confirmed new cases on Monday, a one-day record high, and another 206 cases on Tuesday. By comparison, during the week before the June 20 Trump rally, there were 76 cases on Monday and 96 on Tuesday.
It is highly difficult to demonstrate that the rally is the source of the outbreak, but the odds are decent that having a large number of persons in an indoor space without social distancing and masks led to infection spread.
There has been a surge in the state overall as well:
Statewide, Oklahoma health officials on Wednesday reported 673 new confirmed cases of coronavirus, the state's second-highest daily total since the start of the pandemic.
At a minimum, the ongoing desire of the Trump campaign to think that large rallies are a good idea just comes across as being at war with reality. There is a rally scheduled in New Hampshire for later this week, but it is to be an outdoor event.
Interestingly, the Republican Governor of NH, Chris Sununu, will not be attending:
In an interview with CNN on Tuesday night, Mr. Sununu said he might have a chance to see Mr. Trump during his swing through the state, but it would not be at the rally on Saturday.

"I'm not going to put myself in the middle of a crowd of thousands of people, if that's your question specifically," Mr. Sununu said.
Sununu is up for re-election, so this is an interesting calculation insofar as he is turning down a chance to appear with the sitting president as a campaign event. This speaks both to the precarious nature of a public event of this type in the middle of a pandemic, but also intra-party perception of Trump's electoral significance going into November. It is really quite striking.