Two Days Later, Obama Advises Congress That We're Bombing Libya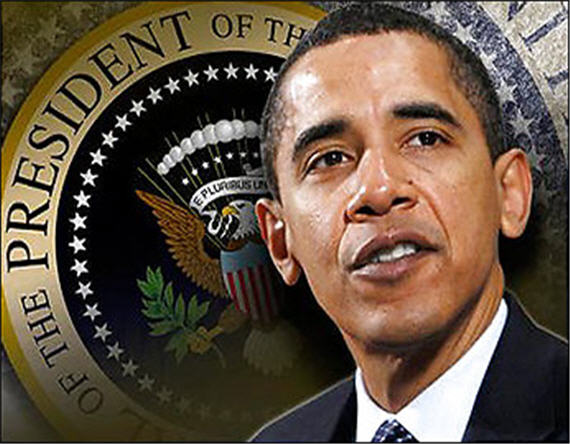 Two days after it started, President Obama today officially advised Congress of the beginning of Operation Odyssey Dawn:
Amidst claims by members of Congress that they were insufficiently consulted, and ensuing White House pushback, President Obama Monday officially notified congressional leaders that at "approximately 3:00 p.m. Eastern Daylight Time, on March 19, 2011, at my direction, U.S. military forces commenced operations to assist an international effort authorized by the United Nations (U.N.) Security Council and undertaken with the support of European allies and Arab partners, to prevent a humanitarian catastrophe and address the threat posed to international peace and security by the crisis in Libya."

The notification was part of the president's "efforts to keep the Congress fully informed, consistent with the War Powers Resolution," but given complaints from both Democrats and Republicans in Congress, and the fact that the war started two days ago, it had the effect of a rather discomforting "While You Were Out…" note.
Indeed it does. Additionally, it's clear from the text of the letter, which I've embedded below, that the President believes that UNSCR 1973 is, by itself, sufficient justification for him taking unilateral action under the War Powers Act. The problem is that the conditions under which the Act provides that unilateral action is justified are rather well-defined:
(c) The constitutional powers of the President as Commander-in-Chief to introduce United States Armed Forces into hostilities, or into situations where imminent involvement in hostilities is clearly indicated by the circumstances, are exercised only pursuant to (1) a declaration of war, (2) specific statutory authorization, or (3) a national emergency created by attack upon the United States, its territories or possessions, or its armed forces.
None of those three conditions would seem to apply to the situation in Libya.
Letter from Barack Obama to Congress Regarding Military Action In Libya