Ukraine War Plans Leaked
Russia is circulating doctored versions of plans for a Ukrainian counteroffensive.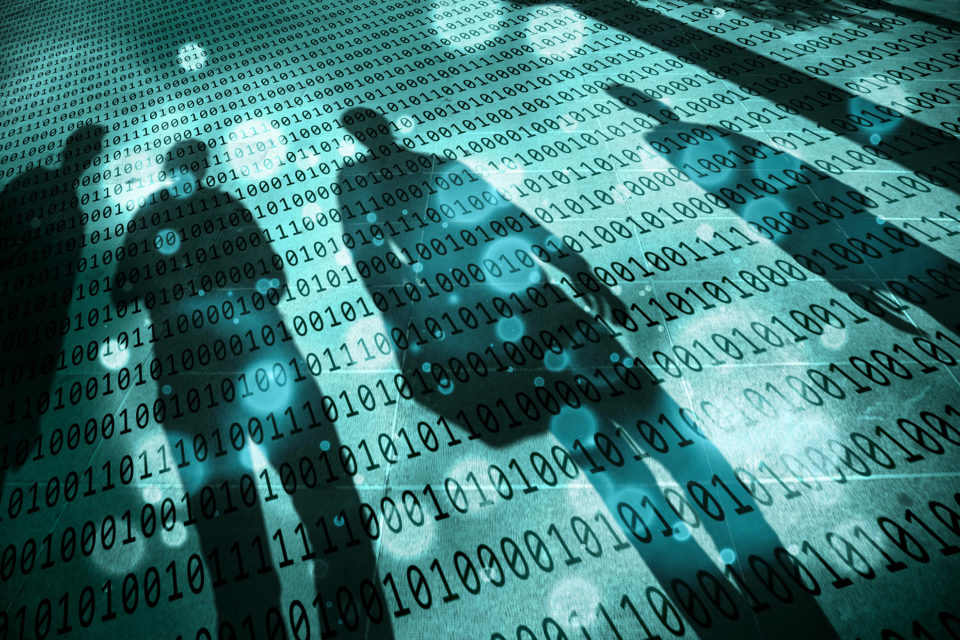 NYT ("Ukraine War Plans Leak Prompts Pentagon Investigation"):
Classified war documents detailing secret American and NATO plans for building up the Ukrainian military ahead of a planned offensive against Russia were posted this week on social media channels, senior Biden administration officials said.

The Pentagon is investigating who may have been behind the leak of the documents, which appeared on Twitter and on Telegram, a platform with more than half a billion users that is widely available in Russia.

Military analysts said the documents appear to have been modified in certain parts from their original format, overstating American estimates of Ukrainian war dead and understating estimates of Russian troops killed.

The modifications could point to an effort of disinformation by Moscow, the analysts said. But the disclosures in the original documents, which appear as photographs of charts of anticipated weapons deliveries, troop and battalion strengths, and other plans, represents a significant breach of American intelligence in the effort to aid Ukraine.

Biden officials were working to get them deleted but had not, as of Thursday evening, succeeded.

"We are aware of the reports of social media posts and the department is reviewing the matter," said Sabrina Singh, the deputy press secretary at the Pentagon.
A bizarre situation, indeed. Rather clearly, this is an authentic leak of highly classified war plans. Otherwise, the administration would neither be investigating the leak nor trying to get them taken down. (The point of the latter at this stage is not obvious.) And, yet, it appears that the Russian government doctored them for propaganda purposes before posting them to social media.
The documents do not provide specific battle plans, like how, when, and where Ukraine intends to launch its offensive, which American officials say is likely coming in the next month or so. And because the documents are five weeks old, they offer a snapshot of time — the American and Ukrainian view, as of March 1, of what Ukrainian troops might need for the campaign.

To the trained eye of a Russian war planner, field general or intelligence analyst, however, the documents no doubt offer many tantalizing clues and insights. The documents mention, for instance, the expenditure rate of HIMARS — American-supplied high mobility artillery rocket systems, which can launch attacks against targets like ammunition dumps, infrastructure and concentrations of troops, from a distance. The Pentagon has not said publicly how fast Ukrainian troops are using the HIMARS munitions; the documents do.
Given how long the Russians have had rocket artillery, one suspects they already had a pretty good idea.
"Whether these documents are authentic or not, people should take care with anything released by Russian sources," said Michael Kofman, the director of Russian studies at CNA, a research institute in Arlington, Va.

For example, one of the slides said 16,000 to 17,500 Russian soldiers had been killed while Ukraine had suffered as many as 71,500 troop deaths. The Pentagon and other analysts have estimated that Russia has suffered far more casualties, with closer to 200,000 killed and injured, while Ukraine has had more than 100,000 killed and injured.

Nonetheless, analysts said parts of the documents appeared authentic and would provide Russia with valuable information such as the timetables for the delivery of weapons and troops, Ukrainian troop buildup numbers and other military details.

A document labeled "top secret" offers the "Status of the Conflict as of 1 Mar." On that day, Ukrainian officials were at an American base in Wiesbaden, Germany, for war game sessions, and a day later, Gen. Mark A. Milley, the chairman of the Joint Chiefs of Staff, and Gen. Christopher Cavoli, the supreme allied commander for Europe, visited the sessions.

Another document includes columns that list Ukrainian troop units, equipment and training, with schedules for January through April. The document contains a summary of 12 combat brigades that are being assembled, with nine of them apparently being trained and supplied by the United States and other NATO allies. Of those nine brigades, the documents said that six would be ready by March 31 and the rest by April 30. A Ukrainian brigade has about 4,000 to 5,000 soldiers, analysts said.

The document said that equipment delivery times would impact training and readiness in order to meet the timeline. Total equipment needed for nine brigades, the document said, was more than 250 tanks and more than 350 mechanized vehicles.
The motive of the leaker is unclear. Money, blackmail, or politics are the usual suspects. One certainly hopes they're caught and prosecuted to the fullest extent of the law.