UN Issues Dire Climate Report
It's not too late but it's too late.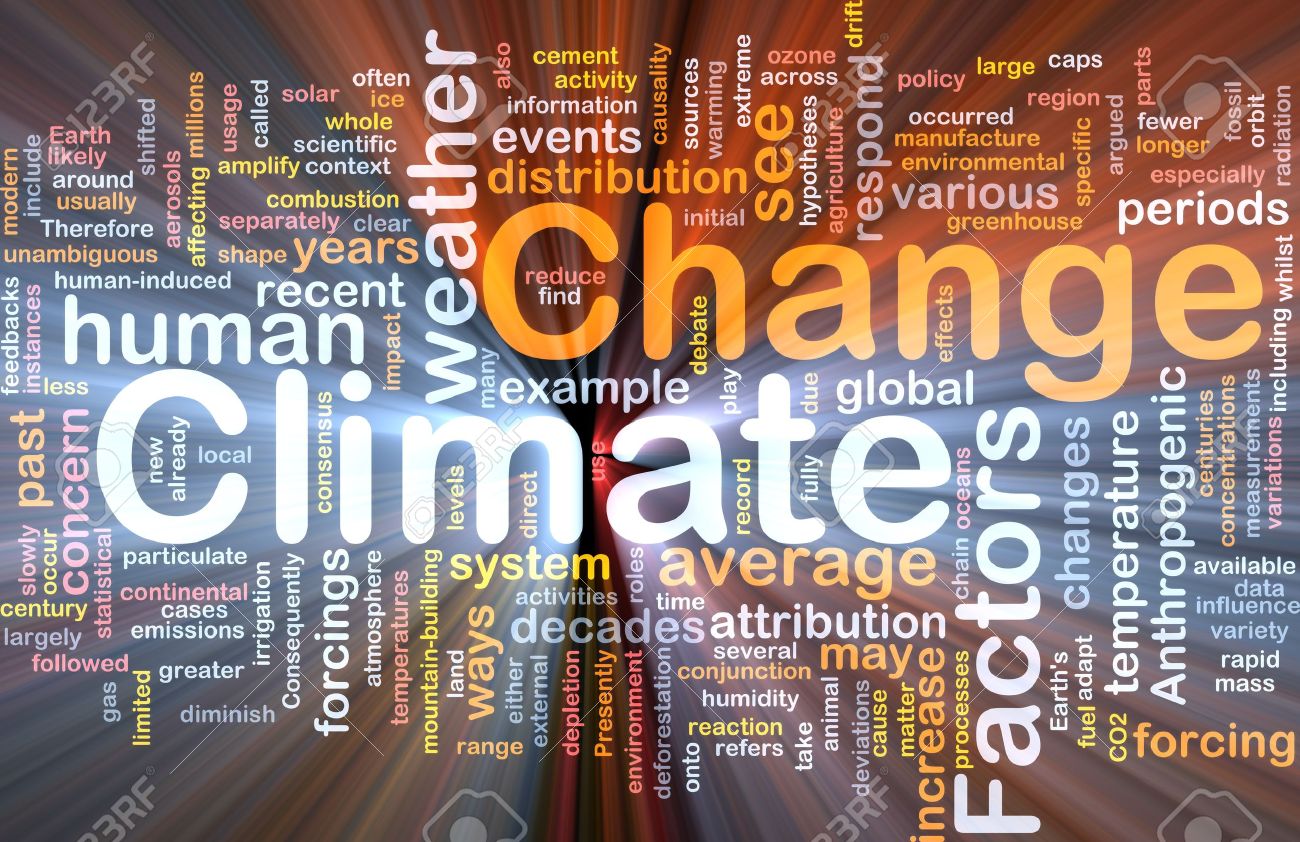 NPR ("Major Report Warns Climate Change Is Accelerating And Humans Must Cut Emissions Now"):
Global climate change is accelerating and human emissions of greenhouse gases are the overwhelming cause, according to a landmark report released Monday by the United Nations. There is still time to avoid catastrophic warming this century, but only if countries around the world stop burning fossil fuels as quickly as possible, the authors warn.

The message to world leaders is more dire, and more unequivocal, than ever before.

"It is indisputable that human activities are causing climate change," says Ko Barrett, the vice-chair of the U.N. Intergovernmental Panel on Climate Change (IPCC) and the senior adviser for climate at the U.S. National Oceanic and Atmospheric Administration. "Each of the last four decades has been the warmest on record since pre-industrial times."

The authors — nearly 200 leading climate scientists — hope the report's findings will be front and center when world leaders meet for a major climate conference in November.

The effects of that warming are obvious and deadly around the world. Heat waves, droughts and floods are killing people and disrupting lives around the world this summer. Wildfires are burning with unprecedented frequency and intensity, including in places that used to rarely burn. Smoke and smog are choking people in cities and towns from Asia to the Arctic. Ocean heat waves are threatening entire ecosystems and supercharging hurricanes and typhoons.

The science is clear: Human emissions of carbon dioxide and other greenhouse gases are the primary driver of such changes.
The goals are seemingly modest but the steps required to achieve them are not.
One of the big questions posed by world leaders is whether it's still possible to meet the targets set by the 2015 Paris climate agreement. That agreement seeks to limit global warming to well under 2 degrees Celsius (3.6 degrees F), and ideally keep it below 1.5 degrees Celsius (2.7 degrees Fahrenheit). The Earth is already about 1 degree Celsius hotter than it was in the late 1800s.

Most of the biggest economies in the world are not on track to meet those temperature targets, because they continue to rely too heavily on fossil fuels for electricity, transportation and industry — including most polluting fuels such as coal. That includes the U.S., which has cut emissions very slowly in recent years.

[…]

The authors found that, if countries around the world dramatically and permanently cut emissions immediately, the Earth will start getting cooler around the middle of this century. On the other hand, if countries move more slowly to curb emissions, or fail to transition to cleaner sources of energy, the Earth could warm by 4 degrees Celsius (7.2 degrees F) or more by the end of the century.
We've had decades of warning on this but the movement has been slow, indeed. Democratic nations can't impose radical changes quickly because citizens simply won't stand for it. And the two largest countries by population, by far, China and India, are economically underdeveloped and not unreasonably prioritize catching up to the West over correcting the damage that development has wrought.
"The target that the Biden-Harris administration articulated earlier this year is the most ambitious ever in U.S. history," says Jane Lubchenco, the deputy director for climate and environment at the White House Office of Science and Technology Policy. "This report is telling us we need to be ambitious. We probably need to be even more so."

It's unclear how the U.S. will achieve the goal it has already set, let alone an accelerated goal. The infrastructure package Congress is currently considering includes some investments in cleaner electricity, public transit and electric appliances and vehicles. Meanwhile, other major economies including China and India are not on track to reduce their emissions this decade.
In the United States, it has, for a variety of reasons, been conservatives and the Republican Party who have been most resistant to these changes. But even the Democrats are only going to do so much. Not only does Joe Manchin, a swing vote, represent a coal state but the party's reliance on labor union support hamstrings many of the reforms. For example, the Biden administration wants to subsidize electric cars—but not so much Tesla, which is non-union. Short-term domestic politics will naturally overshadow long-term goals, no matter how existential.