Unemployment And Politics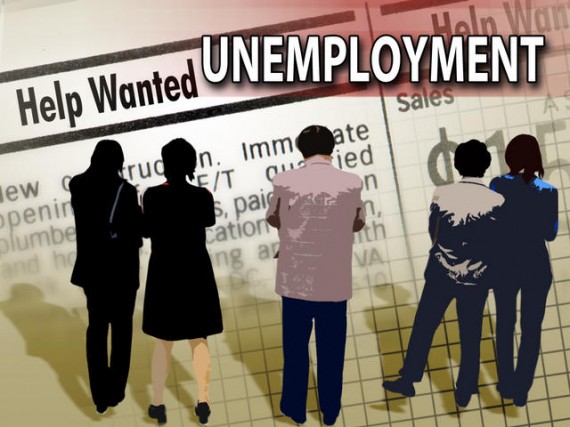 Today's news that the unemployment rate had fallen another tenth of a percentage point in March was quickly touted by the White House and, as Chris Cillizza points out it's not at all hard to understand why:
A downward trend line on the unemployment rate — if not a drastic reduction in the actual number — will allow the President to make the case that the economic policies he put into place over his first term in office are working and, therefore, he needs a second term to make things even better.

One need only to look as far as Ronald Reagan for evidence of the power of the economic trend line.

In March 1983, the unemployment rate stood at 10.3 percent. It steadily declined over the intervening 20 months and in October 1984 it stood at 7.3 percent.

While a 7.3 percent unemployment rate was no one's economic dream scenario, the movement was in Reagan's direction. And voters reacted accordingly — handing him a 49-state re-election victory over Walter Mondale.

Obama has to hope the unemployment trend line follows that same pattern for the remaining 19 months of his first term. If it does, his hand will be considerably strengthened in his bid for a second term.
Cilizza also points to a study from Republican analyst Matt McDonald that 185,000 new jobs will need to be created each month, on average, in order for the unemployment rate to be below 8% by Election Day 2012. Given that we've had two months in a row now of job growth above or near 200,000 jobs created, that is certainly not out of the realm of possibility. Republicans will, no doubt, point to the fact that the rate is higher than it was before Obama took office, but if the trend is heading downward by Election Day, then Barack Obama will likely be in a pretty good position. He may not get the landslide that Reagan did in 1984, but all you need is 270 Electoral Votes to win and that's certainly within the realm of possibility if the economy holds up.