US Life Expectancy Declines
Another empirical indication of the toll of the pandemic.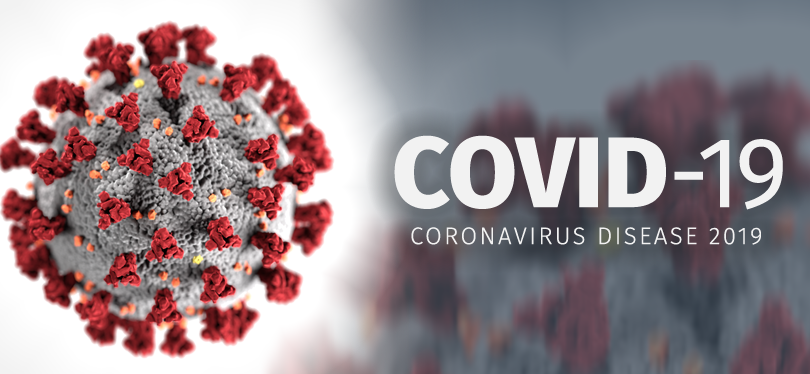 The NYT reports: A Grim Measure of Covid's Toll: Life Expectancy Drops Sharply in U.S.
Thursday's data gives the first full picture of the pandemic's effect on American life spans, which dropped to 77.8 years from 78.8 years in 2019. It also showed a deepening of racial and ethnic disparities: Life expectancy of the Black population declined by 2.7 years in the first half of 2020, slicing away 20 years of gains. The life expectancy gap between Black and white Americans, which had been narrowing, is now at six years, the widest it has been since 1998.
Of course, once the pandemic subsides, the numbers should rebound. But this is just another reminder of the deeply tragic and profoundly nature of the current crisis.
The drop brought life expectancy to the lowest level since 2006. The last major decline was 2.9 years between 1942 and 1943, after the United States entered World War II, Dr. Arias said.
And these data confirm, yet again, that this was not just the common flu and that those who downplayed and politicized public health policy were wrong to do so and helped these results come to pass.
The effects on Black and Hispanic communities are also indicative of the uneven nature of services in the United States:
Over all, the death rate for Black Americans with Covid-19 was almost two times higher than for white Americans as of late January, according to the Centers for Disease Control and Prevention; the death rate for Hispanics was 2.3 times higher than for white Americans.

The 2.7-year drop in life expectancy for African-Americans from January through June of last year was the largest decline, followed by a 1.9-year drop for Hispanic Americans and a 0.8-year drop for white Americans.
This is reflective in both treatment for Covid, but also long-standing healthcare-related issues:
Dr. Dominic Mack, a professor of family medicine in Atlanta, said he did not expect the gap between white and Black life expectancy to shrink immediately once the pandemic ends. That is partly because Black Americans are disproportionately afflicted by chronic diseases like diabetes and hypertension, and because, like all Americans, they stopped getting routine medical care during the pandemic, quite likely worsening their health.

"The issue you have is not just the Covid, but the medical system fallout from the Covid," said Dr. Mack, who also leads the National Covid-19 Resiliency Network at the Morehouse School of Medicine. "Once that's corrected, the population still has chronic diseases that probably festered during this time, went untreated."
The piece notes that some of the decline in life expectancy can also be linked to the continuing opioid crisis, which is part of a longer-term trend.