User Registration
The simplest solution to the editing issue.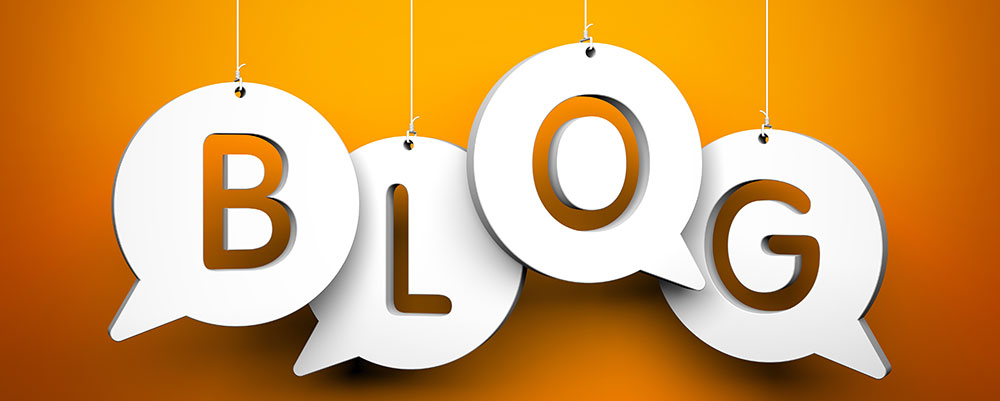 I've added a link in both the header and the footer menus to allow folks to register for OTB user accounts. Registration should allow you to, if logged in, edit your comments directly in the site software rather than relying on a buggy third-party plugin.
I'd ask that you use the same username and email that you usually do for sake of continuity.
If enough of you do this, I may remove some of the plugins entirely, which would likely speed up the loading of the site and improve the performance of the remaining plugins.
UPDATE: I've (temporarily?) disabled the old EDIT plugin so that registered users can tell whether they're getting the organic edit feature.
UPDATE: I have no idea what's happening with emails not sending; it's not a problem I've experienced before. Playing around with it, there's still something off with the permissions for users in the Subscribed role. There seems to be no way to assign permissions to edit only one's own comments, just to either edit comments or not. I'll have to check in with my WordPress guy.
UPDATE 2: Yes, registered users can see the dashboard. That's normal. Those with Subscriber permissions have no ability to edit or delete posts or comments. They have the ability to write, but not publish, posts.