Want a Cheap, Disposable Razor?
Strapped for cash? Environmentally conscious?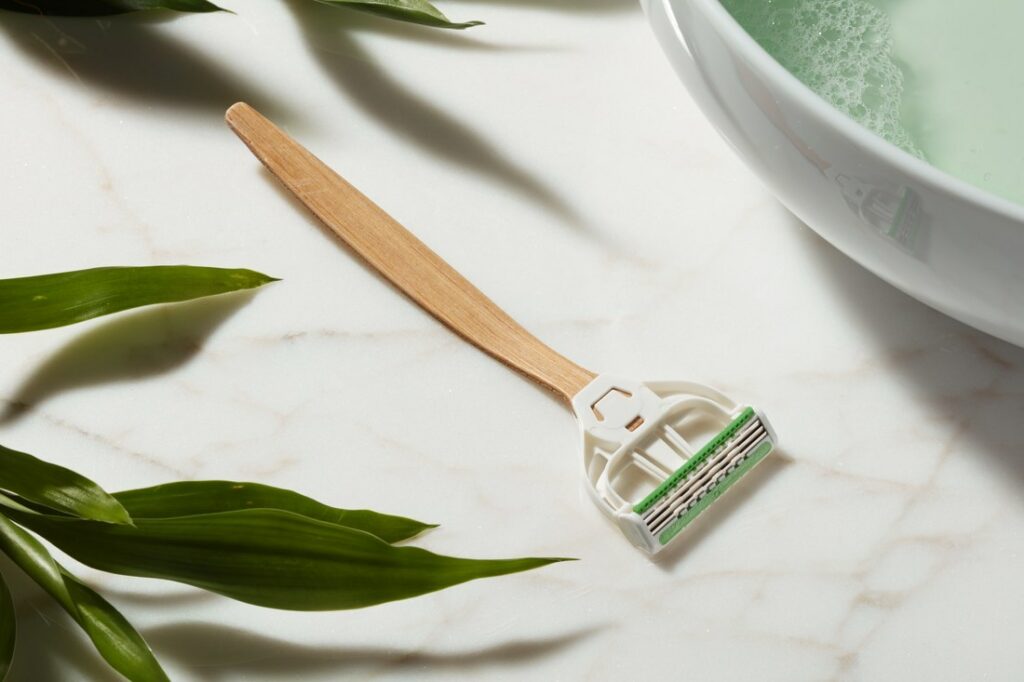 Reports like this amuse me more than perhaps they should:
WSJ ("Schick Designs a Disposable Razor to Appeal to Environmentally Conscious Consumers"):
Edgewell Personal Care Co. shaving brand Schick's new disposable razor for men and women is made and packaged to appeal to its sustainability conscious customers.

The razor's handle is made of 70% renewable bamboo and 30% other materials, according to Schick. The packaging is partly recyclable, with the paper used in its design certified by the Forest Stewardship Council, the company said.

The product is Schick's first effort at giving consumers an environmentally friendly option for a disposable razor, said Anthony Pietrini, head of marketing at Schick Shaving.

"It is a matter of recognizing trends and taking the time to develop the product in a way that we feel consumers are likely to adopt," Mr. Pietrini said, explaining why the company released the product now.

Edgewell has set a series of goals to become more sustainable by 2030, with targets including making 100% of its plastic packaging recyclable, compostable or reusable.
They're of a piece with the various ads I see for various "clubs" appealing to those tired of spending a lot of money on cheap razors by shipping slightly cheaper ones—some of them even made in Germany!—right to your door.
The thing is that King Camp Gillette invented and successfully marketed just such a device 121 years ago. I personally use a Merkur model that I paid $27 for about eight years ago (it's currently $35 on Amazon) and get 100 blades for around $10. I get a better shave than I ever got with the million or so 2-, 3-, and 5-blade razors I bought over the preceding three decades.
I go through maybe two blades a week but even if your beard is so coarse that you need a new one daily, it's 10 cents a shave. If my math is correct, that's way less than a dollar.
And talk about environmentally friendly! The razor handle will almost certainly outlive me.