War! Huh Good God Y'all
Is Libya a war? Hell yes, Libya is a war.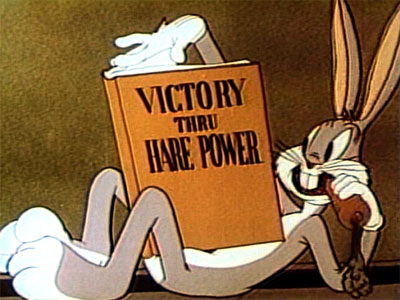 John Kerry, chairman of the Senate Foreign Relations Committee, observes, "The goal of this mission is not to get rid of [Moammar] Gadhafi. That's not what the United Nations licensed and I would not call it going to war. This is a very limited operation that is geared to save lives."
Iraq War vet and CNAS scholar Andrew Exum observes, "When you resort to force to achieve a political aim that you could not achieve through peaceable means, that's war." The link goes to Amazon's listing for Carl von Clausewitz' On War.
Of course, Kerry knows something about war himself. A little known fact: He served in Vietnam. (Bonus trivia: So did John McCain.) By Kerry's own definition, it wasn't a war, since the goal of the mission wasn't to get rid of Ho Chi Minh. But no one seriously doubts that it was nonetheless a war.
Title inspiration: