Washington State Lawmaker Defends Bike Tax: Bicycling Bad For The Enivronment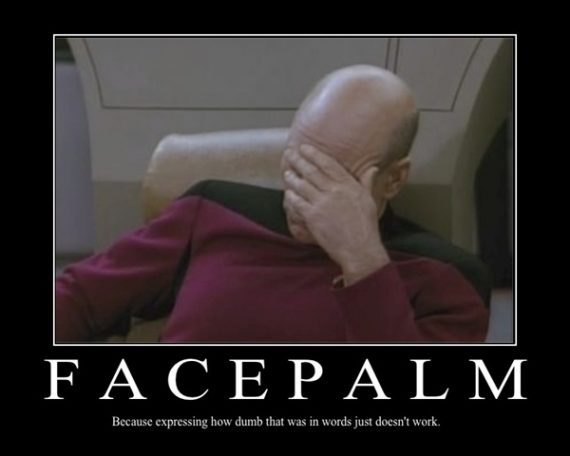 A Washington State Representative is defending his support for a tax on bicycles on the grounds that biking creates more pollution than driving a car:
Representative Ed Orcutt (R – Kalama) does not think bicycling is environmentally friendly because the activity causes cyclists to have "an increased heart rate and respiration."

This is according to comments he made in an email to a constituent who questioned the wisdom of a new bike taxthe legislature is considering as part of a large transportation package.

We spoke with Rep. Orcutt to confirm the email's authenticity and to get further clarification.

"You would be giving off more CO2 if you are riding a bike than driving in a car," he said. However, he said he had not "done any analysis" of the difference in CO2 from a person on a bike compared to the engine of a car (others have).

"You can't just say that there's no pollution as a result of riding a bicycle."

He said the email, which he had not reviewed since he is away from from his computer for the day, must have come from a constituent who disagrees with him (UPDATE: Cascade has posted the full exchange, which was with Dale Carlson, owner of BikeTech in Tacoma).

"Somebody doesn't like me, and that's fine," he said.
Representative Orcutt, it appears that knowledge, reason, and common sense don't like you very much either.
I trust I don't need to go through a detailed explanation of why Orcutt is wrong.
Found via Bruce Bartlett's Facebook feed.