What's Next with the Brexit?
A British political scientist lays out some of the political and institutional factors that will be relevant going forward.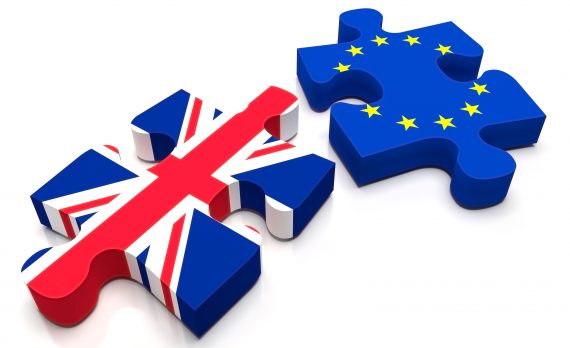 Alan Renwick of the Department of Political Science at University College London provides The road to Brexit: 16 things you need to know about what will happen if we vote to leave the EU.
Definitely worth a read.
Two points worth underscoring:
5. There is no requirement for the Prime Minister to trigger Article 50 immediately after a vote for Brexit. It would be sensible for the UK to work out its negotiating position and construct its negotiating team before setting the clock running. The government might also hope to hold preliminary discussions with other member states – though how far they would be willing to engage at this stage is unclear. At the same time, given the damaging effects of uncertainty, there would be strong reasons for avoiding too long a delay.
And
9. Parliament has no formal say over whether or when Article 50 is invoked, as this lies within the royal prerogative powers that are exercised by government. Government's powers in matters of foreign policy are very extensive, and parliament has veto rights only in respect of treaties. If parliament were to pass a motion calling on the Prime Minister not to invoke Article 50, we might nevertheless expect him (or perhaps, by then, her) to respect that. But the Prime Minister could claim the authority of the popular vote to justify ignoring such pressure.
So, it will be very interesting to see who the next PM is, as that person will have a great deal of influence over the way this process unfolds.
Parliament does have an important role to play, however (see the piece for more details).
The observations about Whitehall (the civil service) are worth noting, as
The civil service has zero spare capacity after the cuts of the last five years: many departments have seen budget cuts of over a quarter since 2010, and total civil service employment has fallen by almost a fifth in the same period. Further spending reductions for the coming years were set out in last year's spending review. The UK has no current capacity at all in trade negotiations, as this is a job that has been outsourced to Brussels.