When Will Full Body Scans Become Mandatory?
We're probably just one big scare away from mandatory full-body scans.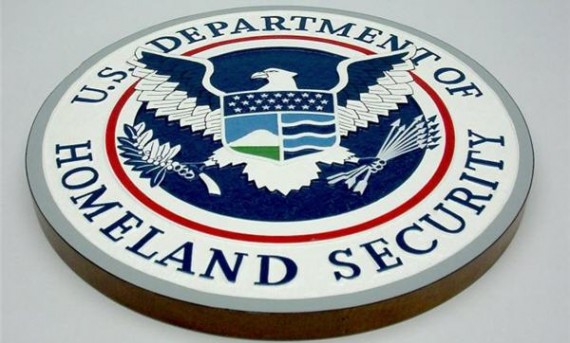 Christopher Elliott speculates on how we're probably one security scare away from making full body scans mandatory:
No matter who you are, though, the happenings of the last two weeks, which include the Transportation Security Administration's imposition of new enhanced pat-down procedures for passengers who refuse the full-body scans, the terrorism scare, and a pilot who refused to undergo the TSA's new screening, all lead to the same question: When will the government force us to go through these new machines?

Probably a lot sooner than we think.
I don't see how full-body scans are constitutional, myself, but I've no doubt that the courts will uphold them. Elliott thinks that they'll be mandatory in less than 12 months. I wish I could disagree with that, but I don't.
For the time being, I plan on opting out of full body scans until I can't. And when I can't — I'm going to stop flying. Period. End of story. No exceptions. I don't care how inconvenient it is. Security at airports is already to the point that I hate to fly. It's stupid and pointless to take off my shoes and not carry a latte into the terminal with me. Hell, I can barely tolerate metal detectors and I resent like hell the fact that my bags get X-rayed.
A free people shouldn't have to put up with this bullshit.