Whom do the Haters Hate More?
Some potentially good news for Biden,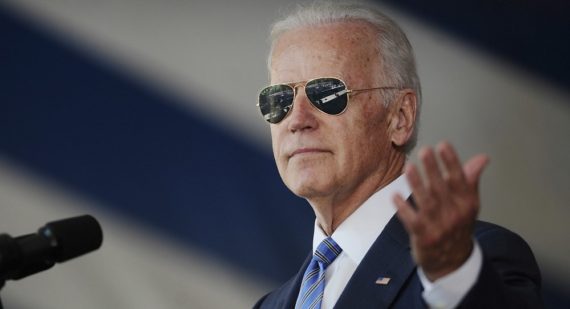 At Bloomberg Businessweek, Joshua Green reports: New Poll Shows a Hidden Danger for Trump: Double Haters. Specifically: Biden has an advantage with potential voters who dislike him and who also dislike Trump (the "double-haters").
During the last weeks of the 2016 presidential campaign, Donald Trump's data team was obsessed with a particular subset of voters: those who disliked both Trump and Hillary Clinton. As I reported in my book about the race, Devil's Bargain, Trump's analysts nicknamed this group "double haters."
Trump eventually won this group.
At the moment, however, they are leaning Biden.
Earlier this week, an NBC News/Wall Street Journal poll found Joe Biden leading Trump 49 percent to 42 percent among registered voters—roughly the margin by which Clinton led Trump in 2016, once it was clear she'd be the Democratic nominee. NBC News shared data with me from the poll on voters who had negative opinions of both Trump and Biden: the new double haters. These voters were clear in their preference. Biden was winning them 60 percent to 10 percent.
The 2016 race was odd for a lot of reasons, not the least of which being the historically bad likability numbers for both candidates. Trump, as we know, has done nothing to improve his likability, despite three years in office. At the moment, the likability of the two is clearly a function of partisanship, but it is worth noting that Trump is underwater with likability, and Biden slightly above water. I would note, too, that Trump's negatives here are pretty stable. Biden was actually seen as highly likable as early as late last year/early 2020 (i.e., before he was the presumptive nominee and the question of likability became substantially more about partisan ID).
Given the closeness of our politics, not to mention the razor-thin victories in key states that gave Trump the presidency, Biden has an edge that HRC lacked.