Why no Airstrikes on the Convoy Headed to Kyiv?
Some speculation from the BBC.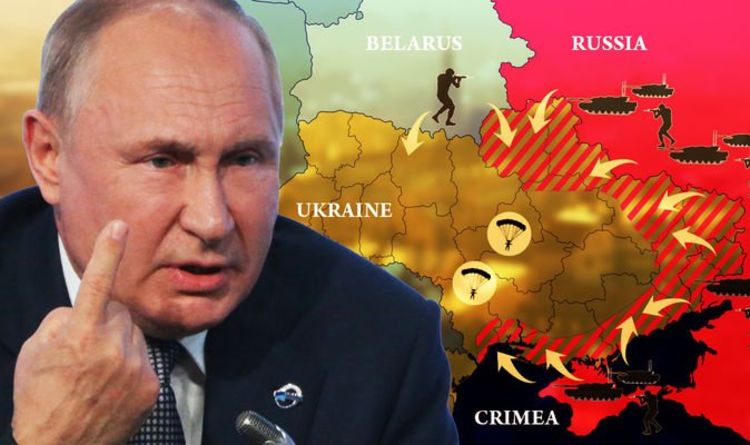 Via the BBC comes a question I have asked myself many times over the last week: Why doesn't Ukraine attack the Russian convoy?
Here is a possible answer from Frank Gardner, the BBC's security editor (spoiler: he doesn't know, either):
Everyone is baffled as to why Ukraine has not done more to attack the Russian convoy as it is a sitting duck for drone and airstrikes.

There are several possible explanations, Ukraine may be running out of armed drones and its small, outnumbered air force may be wary of being shot down by Russian air defence batteries.

Ben Barry from the International Institute for Strategic Studies (IISS) suggests the Ukrainians may well be safeguarding what resources they do have in readiness to counter-attack when the Russians get closer to Kyiv.
I am not an expert on military tactics and I certainly have no insights as to the exact level of force capabilities that the Ukrainian military has at the moment, but it has continually struck me that the Russian convoy heading to Kyiv is extremely vulnerable to air attack and, yet, as far as I know, this has not happened yet.
The notion that the Ukrainians are holding off attacking until the Russian forces are at some strategic point makes some sense, but I can't help but wonder if disrupting that convoy now wouldn't be extremely useful. The longer Kyiv stands, the more foolish Putin's gambit becomes.