Will AI Kill All the Jobs?
Some predict a fundamental restructuring of the economy.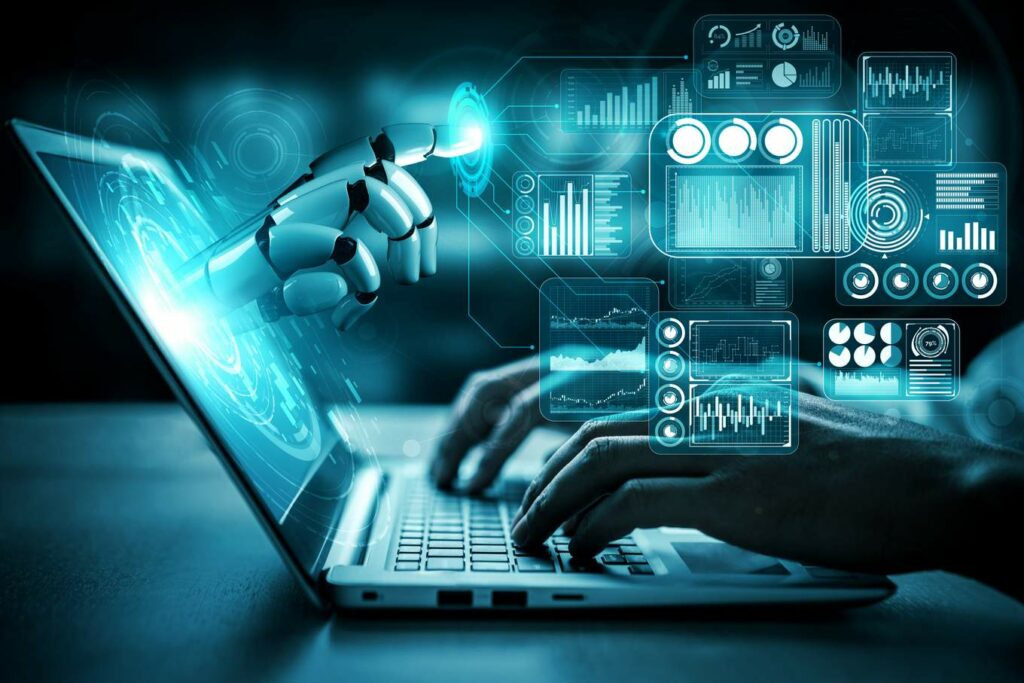 Business Insider ("CEOs get closer to finally saying it — AI will wipe out more jobs than they can count"):
On Monday, per a report by Bloomberg, it emerged that IBM is preparing to pause hiring on roles that it believed could be better performed by AI. That leaves 7,800 jobs at the tech giant vulnerable to being eradicated for good.

Since the release of ChatGPT, tech CEOs have been racing to decide if the generative AI technology underlying the buzzy chatbot is more than a gimmick and can deliver on its promises to change the very fundamental ways in which their businesses operate.

Earnings calls from tech firms such as Meta, Alphabet, and Microsoft have been littered with references to AI, with the verdict on the technology from leaders becoming more apparent than ever: AI can and will make jobs extinct.

The timing of all of this AI chatter is no coincidence. Tough economic conditions have coincided with generative AI's arrival, allowing companies to make layoffs that help them get efficient.

Some business leaders have been adamant that AI will create new jobs. Microsoft's CEO Satya Nadella has made this his stance, while acknowledging that companies like his will have to learn to do "more with less".
The rest of the report is filled with rather vague suggestions that companies ranging from Amazon to Dropbox to Microsoft are all excited about the possibility of replacing as many wage-earners with software as possible. Then again, I can't remember a time when that wasn't the case.
Thus far, ChatGPT and its ilk strike me as more novelty than anything all that useful. Still, compared to what similar technology could do just three or four months ago, it's rather remarkable. Like many others in higher education, I've run various paper and exam prompts into the software and gotten answers that, while not stellar, are better than my lowest-tier students produce. A year from now, the software may be better than my best students. Or, hell, me.
Technology has been replacing human labor since at least the Industrial Revolution, arguably much earlier depending on one's definitions. Historically, though, it's mostly been relatively low-skill work that's been replaced. We may well be reaching a point where the algorithms replace top creative talent. (This is a key concern beyond the ongoing Hollywood writer's strike.)
In a theoretical world, this is all to the good. It could free humans up to spend more of their time pursuing their personal interests rather than striving to earn a living. But it would also require a fundamental restructuring of how the economy works.