Willie Nelson an Gay Marriage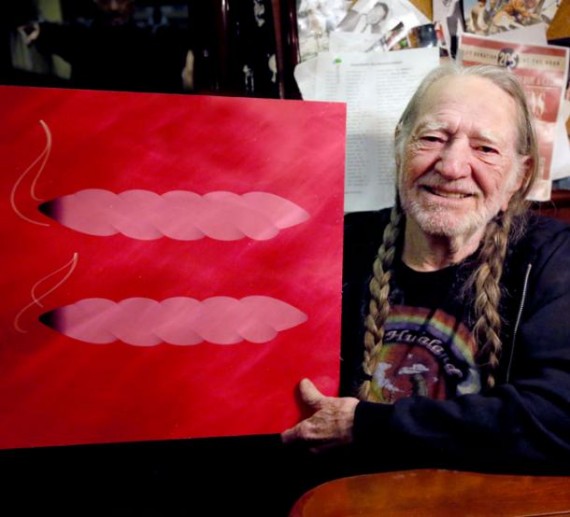 Country music legend Willie Nelson sat down with Texas Monthly to talk about, among other things, gay marriage. He doesn't say anything that hasn't been said before a thousand times, but this part of the exchange is amusing:
TM: You've been a supporter of LBGT issues over the years. Outspoken even.

WN: I never had a problem with any of it. I've known straight and gay people all my life. I can't tell the difference. People are people where I came from.

TM: But where you came from was small town Texas in the thirties and forties. Was Abbott more forward-thinking than we give it credit for?

WN: We were a lot like New York City. [laughs] With shorter buildings.