Windows 8 Coming in 2012 – Does It Matter?
The next generation of the Windows operating system is about two years away. Does anyone care?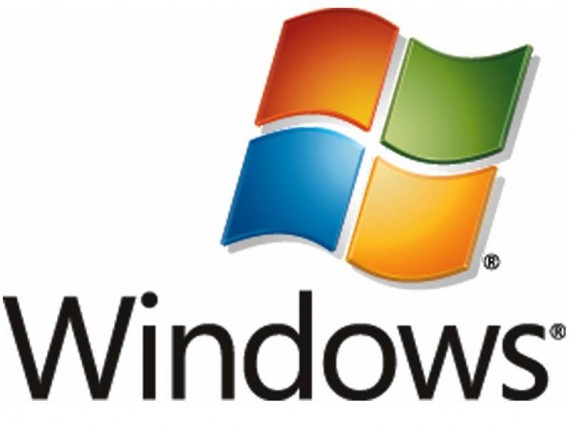 The next generation of the Windows operating system is about two years away.  Does anyone care?
In its most concrete comments yet about the next version of Windows, Microsoft said in a blog post on its Dutch Web site that Windows 8 is about two years from hitting the market.

[…]

The comments, noted earlier Sunday by Winrumors.com, came at the end of a post celebrating Windows 7's first birthday. Microsoft also posted about that milestone on its U.S. Web site this week but made no mention of the timing of Windows 8.

[…]

Indeed, Microsoft executives from Windows unit President Steven Sinofsky on down have been hesitant to say anything about the company's future Windows plans. While the desktop team has been quiet, Microsoft's server team did say last year that a major release of Windows Server was due in 2012 and server versions typically slightly lag a desktop release.

A presentation leaked in June suggests that the next version of Windows will include, among other things, an app store similar to ones offered by Apple and other mobile device makers. Apple announced this week that it will bring an app store to the Mac within 90 days.

The presentation also said that Microsoft wanted to improve startup times and the time it takes to resume from sleep, improve power efficiency, as well as work more closely with computer makers to better differentiate their respective computers. While these are all needed things, it's going to be a very long two years for Microsoft if it can't better address Apple's moves in the tablet and notebook models before Windows 8.
Now, Microsoft has been infamous for missing target dates for dropping new OS's, so take the date with a grain of salt.
But here's the thing:  I'm sure that Windows 8 will be an improvement over Windows 7 but can't imagine who's going to rush out to buy it.  We're long past the days when a new Windows meant a massive change in the user experience.   Windows 3.1 to Windows 95 was a sea change.   Since then, however, it's been pretty ho hum. Windows 98 was mostly a tweak.  Windows XP was a pretty noticeable improvement, although most of us just waited until we bought a new box to get it.  Vista was widely panned.   Windows 7 was what Vista should have been.
I've got Windows 7 on the computer I'm using now in my home office.  It's also on the laptop that my wife and I share.  But I've still got XP at the office and on the computer in the basement.  And, while the user experience is slightly different, I'm not overly concerned about upgrading.   (Indeed, I was hesitant to move to Windows 7 on this machine because I didn't want to have two radically different work processes; I needn't have worried.)
For my tastes, at least, we're at the point where a new Windows is roughly akin to a firmware upgrade on the DVR.