Working at the Office Ain't Woke!
People are resisting going back to the office.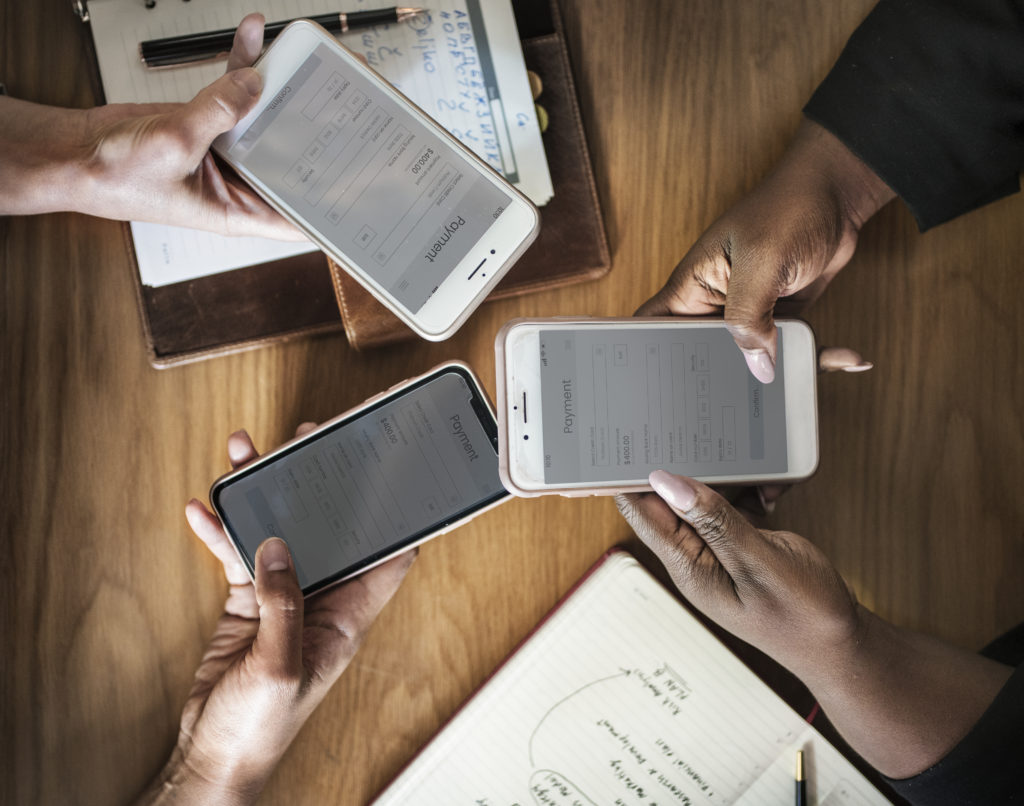 The Telegraph is trolling us with its report "Apple employees refuse office return because it will make company 'whiter, more male-dominated'."
Employees of the tech giant Apple are revolting against a plan to get staff back into the office for three days a week, claiming it will make the company "younger, whiter and more male-dominated".

Tim Cook, Apple's CEO, has said his proposed "hybrid working pilot" for US, Europe and UK employees is an attempt to balance the corporate benefits of in-office working with the personal advantages that working from home gives staff members.

A group of US-based Apple employees have formed an organisation dubbed "Apple Together" and claim the initiative is "only driven by fear".

The unnamed staff have sent an open letter to the executives of the multi-trillion dollar company and give six reasons why they believe the plan to get back to the office will fail.

Chief among them are concerns that it will negatively impact diversity within the company.

"Apple will likely always find people willing to work here, but our current policies requiring everyone to relocate to the office their team happens to be based in, and being in the office at least three fixed days of the week, will change the make-up of our workforce," the letter says.

"It will make Apple younger, whiter, more male-dominated, more neuro-normative, more able-bodied. In short, it will lead to privileges deciding who can work for Apple, not who'd be the best fit."

Examples of these privileges include being born in the "right place", being young and having a stay-at-home spouse.
While these claims each have some degree of merit, they're collectively rather silly. And, framed by the headline, the average reader—who has little choice but to go to their employer's workplace in order to put food on the table—will naturally be outraged at these snot-nosed woke kids.
But the next paragraph answers the obvious question:
Thus far, the letter is believed to have garnered around 200 signatures, roughly 0.1 per cent of the organisation's 165,000 employee
So, no, this isn't a widespread movement at all. Indeed, I suspect the petition is a combination of performance art, people looking for any excuse to extend stay-at-home work, and genuine political activism. Regardless, at 0.1 percent of the workforce, it's likely not garnering much attention at Apple HQ.
After a bit of discourse into the wider reluctance of people who got used to incredible flexibility during the pandemic, we get back to Apple:
The open letter to Apple's chiefs is a direct response to an email from Tim Cook that revealed employees in the US, as well as those in the UK and Europe, would need to be in the office twice a week as of Monday – as part of the pilot – and thrice weekly from May 23.

[…]

"For many of you, I know that returning to the office represents a long-awaited milestone and a positive sign that we can engage more fully with the colleagues who play such an important role in our lives," Mr Cook's email said.

"For others, it may also be an unsettling change. I want you to know that we are deeply committed to giving you the support and flexibility that you need in this next phase."

Part of that support and flexibility is the new option of being able to work remotely for four full weeks a year going forward, he added.
This seems pretty reasonable as an opening gambit. And one suspects Apple and other tech companies will be incredibly flexible going forward in response to employees' needs to deal with child care issues and the like.
In retort, the Apple employees say that although they do see that in-person collaboration – which Mr Cook called "irreplaceable" – does have some benefits, they believe it "is not something we need every week, often not even every month, definitely not every day".

The disgruntled employees also state that being in the office for three days a week provides them with "almost no flexibility at all" despite the fact they would be working from home, as they want, 40 per cent of the time.

"Stop treating us like school kids who need to be told when to be where and what homework to do," they add.

Another complaint of the employees is that the commute is a "huge waste" of both time and resources. They claim that the average commute is equivalent to 20 per cent of a work day (more than an hour and a half) and that if forced to do this, they should be reimbursed for that time.
I've never worked at a tech company but would imagine that there's great value to in-person collaboration. While Zoom can replace a lot of in-person meetings, I found during the short time that we worked remotely that we actually had way more meetings because it was so convenient to schedule them. At the same time, from a management standpoint, there has to be an ability to get people together. Everyone can't simply work whenever the feel like it. Even if everyone isn't 9-to-5, there have to be core hours when managers can expect all of their team to be available other than by exception.