Worst American: Palin or Trump?
A respected liberal blogger thinks Sarah Palin and Donald Trump are the most appalling Americans of our time.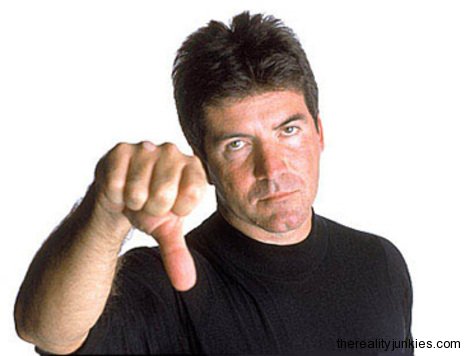 Mike Tomasky has come up with a list of contenders  for "the most appalling American" of the last three years.  For some reason, his consideration was "limited to people involved in politics, which excludes not only murderers and such like but also Bernie Madoff and the heads of all those banks who helped ruin the country." It's his list, so why not?
And the winners are:
1. Certain former half-term governor
2. Donald Trump (with a bullet!)
3. Michele Bachmann
4. Andrew Breitbart
5. Karl Rove
Now, I'm probably about as right-of-center as he is left-of-center, which is to say moderately so.  Moderately enough that I'm not a fan of anyone on the list except perhaps Rove, who it strikes me was brilliant at his job–which was not public policymaking.
OTB has produced enough anti-Palin posts over the last few years to support a spin-off blog and a mock Twitter account or two.  And "Trump is a clown" posts are proliferating at a rate to catch up. Bachmann is too regional a figure to generate more than some mild head-shaking. And Breitbart is a good sensationalist who's gotten a lot of attention from some deceptive meme generation, which we've called out once or thrice.
But, while Palin, Trump, and Bachmann play populist nitwits on TV, I'm not so sure I'd go so far as to call them "appalling," much less place them atop such a list.
How about, for example, Terry Jones and Fred Phelps? They're certainly at least as "involved in politics" as Breitbart. And they're genuinely horrendous people advocating actually bad things with significant consequence.
And, frankly, there are much better arguments to be made against actually powerful politicians from the era–Presidents Bush and Obama, most notably–as having done more "appalling" things than any on the list. They got us into wars, supported illegal treatment of political prisoners, contributed to the bankrupting of the country, and made lots of other actually important policy decisions. Palin and Trump yap on TV.