Writers Complaining That Bloggers Have Democratized Writing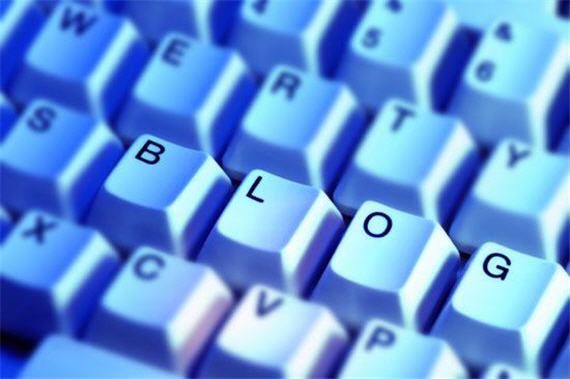 Via Andrew Sullivan, my attention was drawn to this piece at N+1 bemoaning the supposedly corrupting effect that the online world has had on the hallowed world of writing:
Outside of Twitter, a coercive blogginess, a paradoxically de rigueur relaxation, menaces a whole generation's prose (no, yeah, ours too). You won't sound contemporary and for real unless it sounds like you're writing off the top of your head. Thus: "In The Jargon of Authenticity, Adorno went bonkers with rage, and took off after Heidegger and the existentialists with a buzz saw, loudly condemning the sloppy word that these dumb existentialists sloppily use to brag about how they know what is real and what isn't." This appeared on a blog (The Awl), so its blogginess shouldn't be held too much against it. But all contemporary publications tend toward the condition of blogs, and soon, if not yet already, it will seem pretentious, elitist, and old-fashioned to write anything, anywhere, with patience and care.

The accidental progenitor of the blogorrheic style is David Foster Wallace. What distinguishes Wallace's writing from the prose it begot is a fusion of the scrupulous and the garrulous; all of our colloquialisms, typically diffusing a mist of vagueness over the world, are pressed into the service of exactness. To a generation of writers, the DFW style was the sound of telling the truth, as — in an opposite way — the flat declaratives and simplified vocabulary of Hemingway were for a different generation. But an individual style, terse or wordy, can breed a generalized mannerism, and the path once cleared to saying things truly and well is now an obstacle course. In the case of the blogorrheic style, institutional and technological pressures coincided with Wallace's example. Bloggers (which more and more is just to say writers) had little or no editing to deal with, and if they blogged for money they needed to produce, produce. The combination discouraged the stylistic virtues of concision, selectivity, and impersonality.
Sullivan responds thusly:
[C]hill. Why does everything have to be zero-sum? The whole fricking point of the web is that there is endless space for every form of writing imaginable. No website prevents someone writing a great novel or a long-form reported essay or a lengthy piece of literary criticism. And as long as there are writers with ambitions, these and other forms will endure and proliferate, with ebbs and flows as always. There's just a new screaming baby in the room. And it will mature in time.
My response would be even more concise.
Give. Me. A. Break.
Reading through that whole N+1 piece one detects a level of intellectual pretentiousness that is almost sickening. One wonders if they lament the fact that we aren't all still writing on parchment with quill pens because, you know, that's how real writers worked. Yes, it's true that blogging, and indeed any other form of online writing, is less formal than essay-form writing used to be, but what's the harm in that really? Does one really need to use polysyllabic words in order to be considered to have made an intelligent point? Or are citations to Proust also necessary?
The world has changed, guys, get used to it, or get out of the way.
Update: Smitty weighs in with his own take.