Yes, The Operation To Kill Osama Bin Laden Was Legal And Constitutional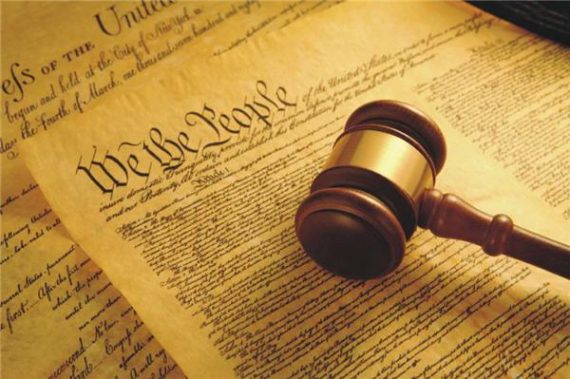 Fox News Channel host Shepard Smith seems to think that the operation that took out Osama Bin Laden was illegal:
His colleague former New Jersey State Municipal Court Judge Andrew Napolitano agrees:
Both of them, however, seem to have forgotten something called the Authorization For Use Of Military Force Against Terrorists, which states:
a) IN GENERAL- That the President is authorized to use all necessary and appropriate force against those nations, organizations, or persons he determines planned, authorized, committed, or aided the terrorist attacks that occurred on September 11, 2001, or harbored such organizations or persons, in order to prevent any future acts of international terrorism against the United States by such nations, organizations or persons.

(b) War Powers Resolution Requirements-

(1) SPECIFIC STATUTORY AUTHORIZATION- Consistent with section 8(a)(1) of the War Powers Resolution, the Congress declares that this section is intended to constitute specific statutory authorization within the meaning of section 5(b) of the War Powers Resolution.

(2) APPLICABILITY OF OTHER REQUIREMENTS- Nothing in this resolution supercedes [sic] any requirement of the War Powers Resolution.
This authorization was passed 420-1 in the House, and 98-0 in the Senate, on September 14, 2001 and has never been repealed. That, combined with the President's authority as Commander in Chief is clearly sufficient legal authority to authorize the action of May 1, 2011.