Trump Administration met with Venezuelan Coup Plotters
Thankfully, they chose not to help.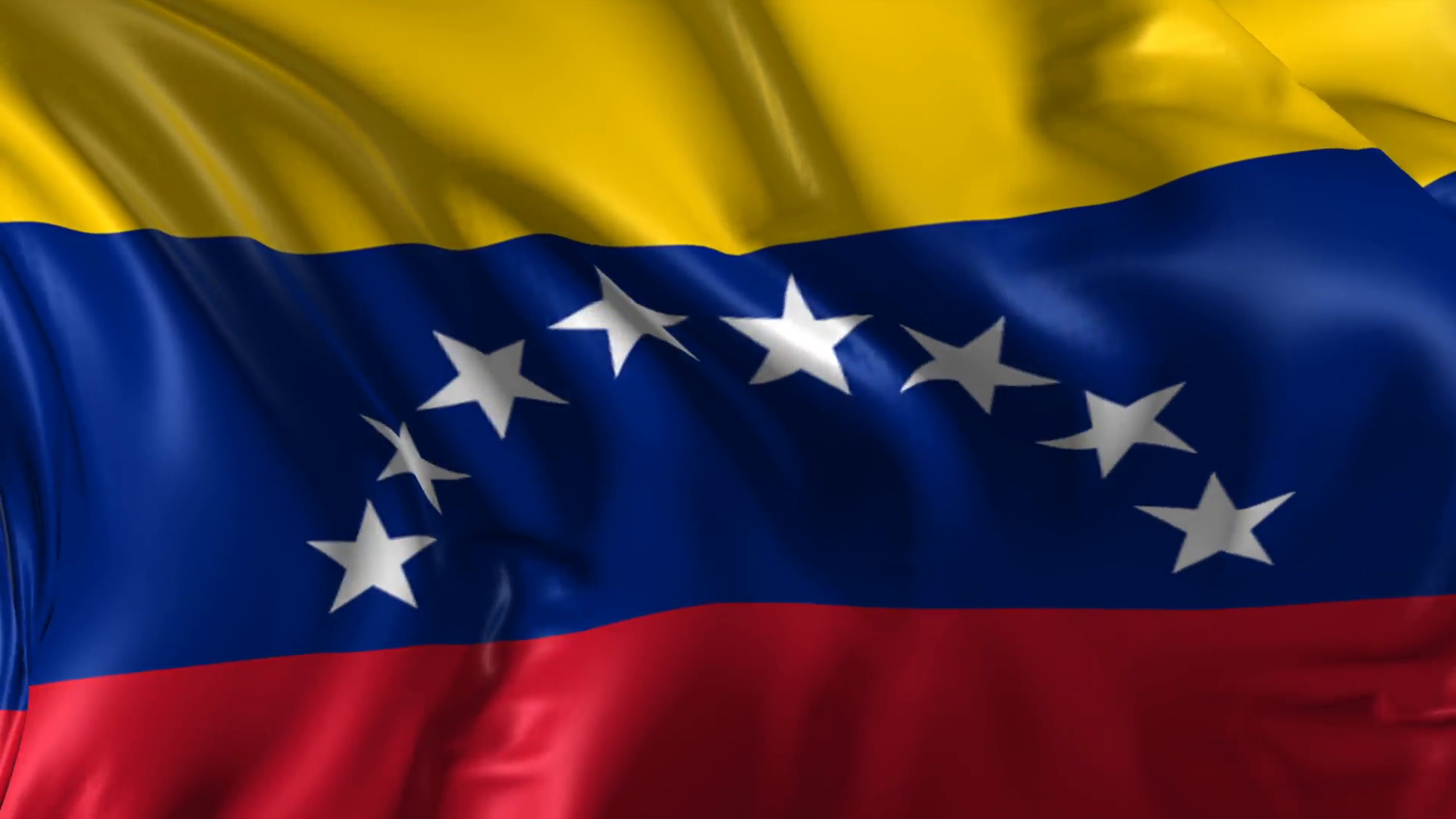 Via the NYT:  Trump Administration Discussed Coup Plans With Rebel Venezuelan Officers.
The bad news:
The Trump administration held secret meetings with rebellious military officers from Venezuela over the last year to discuss their plans to overthrow President Nicolás Maduro, according to American officials and a former Venezuelan military commander who participated in the talks.

Establishing a clandestine channel with coup plotters in Venezuela was a big gamble for Washington, given its long history of covert intervention across Latin America. Many in the region still deeply resent the United States for backing previous rebellions, coups and plots in countries like Cuba, Nicaragua, Brazil and Chile, and for turning a blind eye to the abuses military regimes committed during the Cold War.

The White House, which declined to answer detailed questions about the talks, said in a statement that it was important to engage in "dialogue with all Venezuelans who demonstrate a desire for democracy" in order to "bring positive change to a country that has suffered so much under Maduro."

But one of the Venezuelan military commanders involved in the secret talks was hardly an ideal figure to help restore democracy: He is on the American government's own sanctions list of corrupt officials in Venezuela.
It is not productive nor is it helpful for the US government to be in communication with possible coup plotters.  It does not help the US in the region nor does it help the situation in Venezuela.
To wit,
Mr. Maduro has long justified his grip on Venezuela by claiming that Washington imperialists are actively trying to depose him, and the secret talks could provide him with ammunition to chip away at the region's nearly united stance against him.
Providing ammunition for such claims is counter-productive, especially when the aforementioned plotters is described as follows:
He and other members of the Venezuelan security apparatus have been accused by Washington of a wide range of serious crimes, including torturing critics, jailing hundreds of political prisoners, wounding thousands of civilians, trafficking drugs and collaborating with the Revolutionary Armed Forces of Colombia, or FARC, which is considered a terrorist organization by the United States.
Consider:  if one is a poor citizen suffering under a left-wing authoritarian, one is not likely to be willing to rise up to install a right-wing authoritarian.
The good news:
American officials eventually decided not to help the plotters, and the coup plans stalled. But the Trump administration's willingness to meet several times with mutinous officers intent on toppling a president in the hemisphere could backfire politically.

[…]

The officers asked the United States to supply them with encrypted radios, citing the need to communicate securely, as they developed a plan to install a transitional government to run the country until elections could be held.

American officials did not provide material support, and the plans unraveled after a recent crackdown that led to the arrest of dozens of the plotters.
I cannot think of a single instance in which an American-backed coup created a positive outcome, especially not in Latin America.  It sounds easy: take out the bad people and let the good people govern (that was, by the way, the basic rationale for the Iraq invasion, and that went swimmingly, yes?).  The problem being that, as noted above, those who plot coups are often not the good people (an observation, by the way, at least as old as Thomas Aquinas in On Kingship).  Beyond that, the chaos induced by international intervention is difficult to control and leads to its own problems, often-long term (e.g., of the top of my head, the US-backed coup in Guatemala led to decades of brutal authoritarian rule, and we are still reaping the whirlwind of the 1953 coup in Iran).
Back to Venezuela, the Bush administration's eagerness to back to brief 2002 coup attempt against Hugo Chávez actually helped him consolidate power, as it was proof-positive that the Yankees were, in fact, out to get him. Indeed, any attempt to overthrown Maduro that has US help will automatically increase internal support for Maduro.  It is a mistake to assume (as has often been in the case in past US interventions) that support for a problematic, even failing, regime is so low domestically that international intervention will be welcome.  More likely international invention will be seen as a foreign power asserting its will, for its own reasons and goals, into local politics.  Such intervention is likely to stoke nationalistic zeal, and lead to allies of the failing regime to ignore the problems of that regime and look to counter outside influence.  This is especially true if the domestic context is a Latin American state and the foreign intervener is the United States.  One simply cannot underscore the negative connotations of US intervention in the region.  Throw on top of all of that that it would be the Trump administration actively intervening and we would have a serious mess on our hands.  Trump is highly unpopular across the region (if you want to see regional sympathies for Maduro increase, then have the Trump administration get involved in trying to oust him) and, further, since Trump is ideologically on the right his actions would be used by Maduro supporters to assert not only imperialism, but anti-worker, anti-poor, pro-oligarchy motivations.
Venezuela is clearly a man-made disaster and and a human tragedy, but it will not be made better by US involvement in a coup or military action.  I hope that the Trump administration continues to stay our of it, and even should refuse any future meetings with coup plotters.