A Bit More Dishonesty
Ted Cruz is at it again.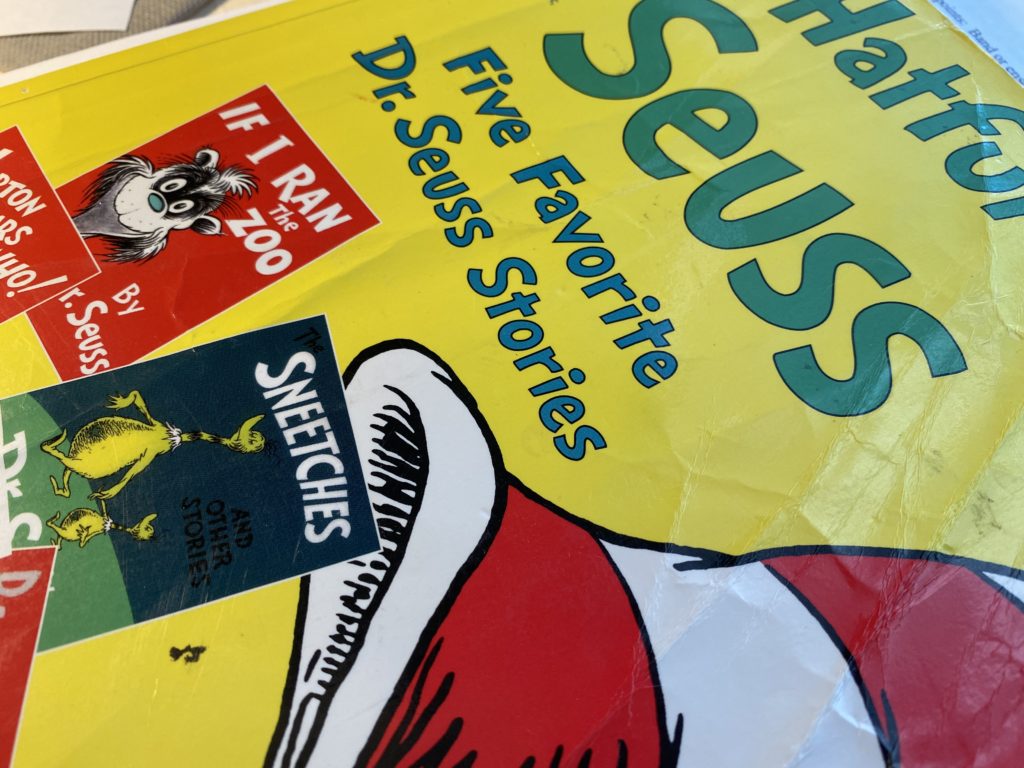 So, I saw this earlier today (and to keep with what seems to be a blogging theme for me today):
But, of course, "they" are not trying to "CANCEL" Dr. Seuss. The company that owns Dr. Seuss's materials is choosing to stop published six of his works, because of images like this: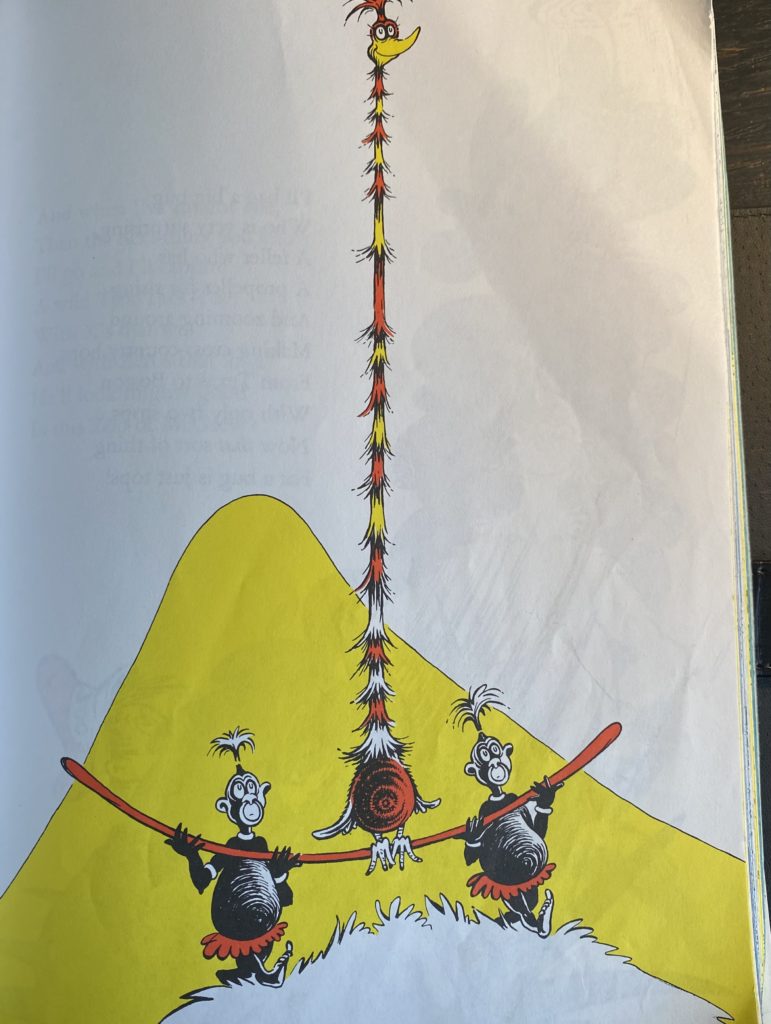 But, Senator Cruz isn't offering to sign this image from If I Ran the Zoo. No, he is offering to sign a work that no one is seeking to cancel. And yet he is making it seem like there is some assault on Seuss and his most popular works.
Amusingly, to buy the books needed to sign, Cruz is putting money in the pockets of Dr. Seuss Enterprises, otherwise known as those who choose to cancel(!) six Seuss titles (or, in reality, they have decided to stop publishing, as is their right). Given that five of the six titles are pretty obscure, to begin with, this is probably as much a business decision as anything else.
One wonders how someone like Cruz can keep up this level of consistent dishonesty. And yet, he persists.
This all fits with my two previous posts on this subject: