A Comment on the Pruitt Resignation
He had to go (and should have been gone some time ago).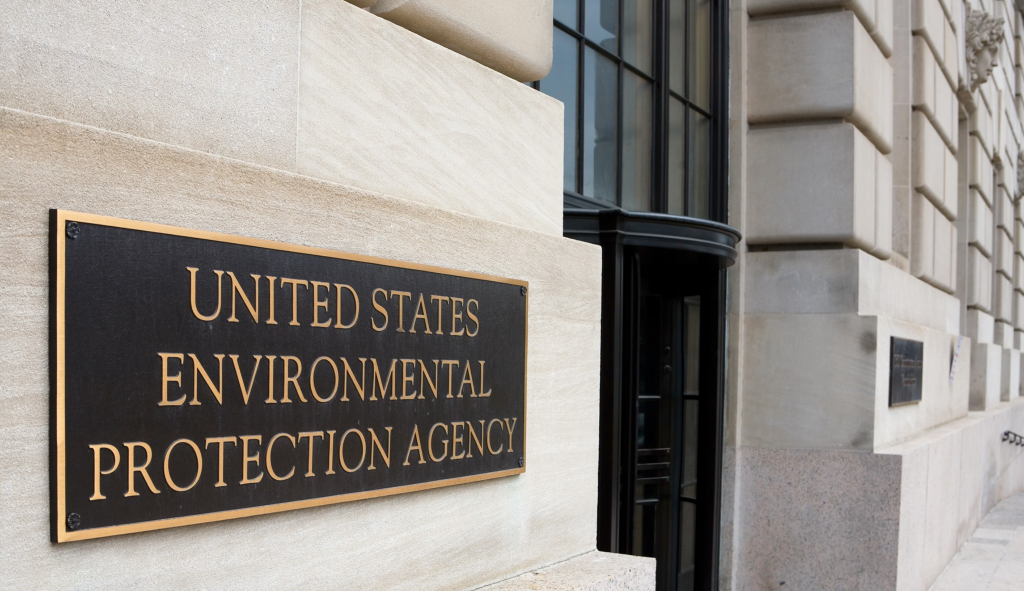 I have seen a couple of versions of conservatives saying things along the lines "Pruitt was doing a good job, but he had to go" or some version of how he had a bunch of liberal enemies.  There is no reason to qualify the statement that he had to go.  He simply had to go.
Two quick points:
Yes, any appointee to head the EPA is going to get a lot of criticism from the party out of power.  Liberals are going to accuse a conservative EPA chief of ruining the environment due to deregulation and conservatives are going to accuse a liberal of ruining business via regulation.
You can get either version of the above without a corrupt head of the agency.
In other words, yes, there are fights to have (some of which get ridiculously hyperbolic) over EPA policy.  Those fights can happen with an ethical EPA director.
It is not hyperbole to suggest that Scott Pruitt has been one of the most brazen, obviously corrupt cabinet level official in recent memory. (I welcome correctives to this assertion–am I missing someone?).
Pruitt should have been removed some time ago, and that has nothing to do with policy.  I would expect that the next head of the agency will have similar policy views.  We could have had that months and months ago.  Only a feckless president and a media cycle that swirls with the chaos that that president brings has allowed Pruitt to stay in office as long as he has.  In any normal administration he would have be out long ago.
Update:  Let me note the flip side of this:  critics of Pruitt's policy stances should not conflate them with his corruption (as the NYT editorial board did).  Spoiler alert:  liberals and environmentalists aren't going to like the pro-business, anti-regulation approach of a Trump appointee.  The corruption should be the focus.  That should not be tolerated at all.  Once that is handled, then we can return to our regularly scheduled policy debates.