A Dumb Abuse of Power
Sigh.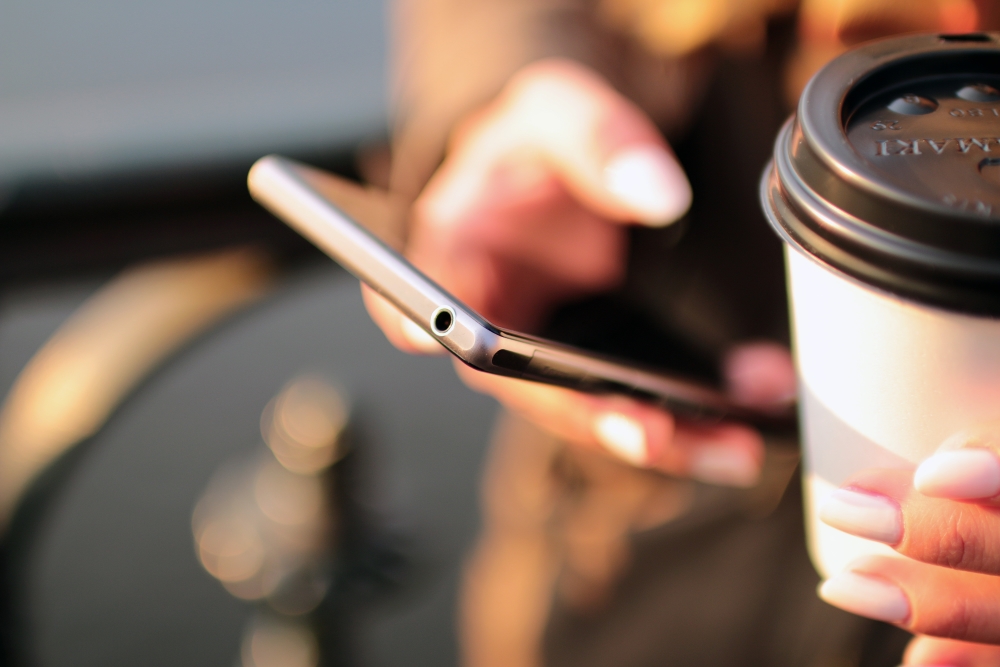 Via the BBC: India official drains entire dam to retrieve phone.
It took three days to pump millions of litres of water out of the dam, after Rajesh Vishwas dropped the device while taking a selfie.

By the time it was found, the phone was too water-logged to work.
Who could have anticipated such an outcome?