A General Observation on Governors and Balanced Budget Claims
A quick post on a pet peeve.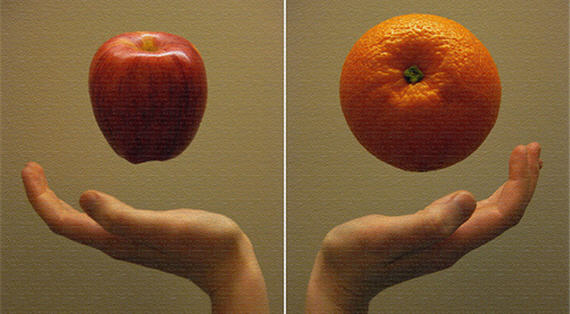 I think at least twice a week I hear a governor making a specious comparison to the US government on the issue of balanced budgets.  It usually goes something like:  "in my state, unlike in Washington, DC, we balanced our budgets!"
Here are the problems with these assertions:
1.  Almost all (and perhaps all, I am not 100% certain off the top of my head) state constitutions require balanced budgets.
2.  That doesn't mean that there isn't borrowing going on (there almost surely is).
3.  States government get substantial transfer payments from the federal government to help those states pay their bills (and, indeed, in recent years the increased federal deficit was, in part, because of monies sent to the states to help keep those state budgets balanced).
4.  The federal government governs a sovereign country that has responsibilities and a role that is fundamentally different than the 50 state governments, and therefore has a wholly different set of parameters under which it operates.  While both the state governments and the federal have budgets and legislatures that set them, it is fundamentally incorrect to treat them as equivalent.
One of the things that #4 means is the feds are responsible for shortfalls and failures at the state level (not to mention at the national level) that states simply don't have to deal with.
I am not saying this to justify and particular output from the Congress, but rather to note how profoundly incorrect (and therefore annoying) these comparisons are.
Beyond annoying me, however, there is an important point here: governors who run for the presidency (in both parties) often claim that they will run the federal government they way they ran their states and voters buy it.  This is problematic because a) governor's don't "run" states nor do presidents "run" DC, and b) state government and the federal government are not as analogous as they appear.
(Of course, the state to federal government analogy is not as bad as the "I will run government like a business" routine.)