A Grim Illustration of the Toll of the Pandemic
News from California.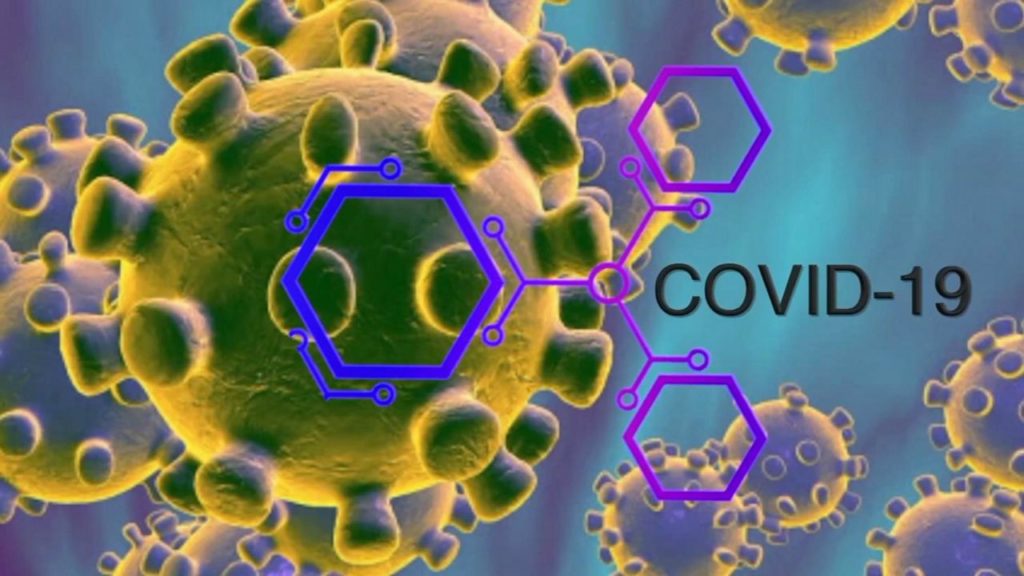 Via the LAT is news of Another new coronavirus variant found across California, including L.A. County.
Researchers have identified the strain in a dozen counties and have linked it to several large outbreaks in Santa Clara County. The California Department of Public Health said it's not yet clear whether the variant is highly contagious or is just being identified frequently as lab work becomes more sophisticated.

Santa Clara County laboratories studying changes in the virus' genome sequence found the strain in samples from community testing sites and from outbreaks where "very high numbers of people exposed contracted the virus," officials said.

"This virus continues to mutate and adapt, and we cannot let down our guard," said Dr. Sara Cody, Santa Clara County health officer and director of the Public Health Department, in a prepared statement.
This is not the UK strain that has been in the news. The story noted concern about this new strain (such as whether it would lessen vaccine efficacy or not), but offers little definitive reporting.
Within the story is this grim policy move:
So many people have died in Los Angeles County that officials have temporarily suspended air-quality regulations that limit the number of cremations. Health officials and the L.A. County coroner requested the change because the current death rate is "more than double that of pre-pandemic years, leading to hospitals, funeral homes and crematoriums exceeding capacity, without the ability to process the backlog," the South Coast Air Quality Management District said Sunday.
The piece notes some modest improvements overall:
In at least one glimmer of hope, the number of people in L.A. County hospitalized with COVID-19 fell this week, from 7,910 on Monday to 7,498 on Sunday, down from a peak of slightly over 8,000, health officials said. About 23% of hospitalized patients are in intensive care.

The share of people who took a coronavirus test and received a positive result has also fallen slightly, from 16.5% on Monday to 14%. Officials say that dip could be a sign that infections are starting to fall after a post-holiday surge.